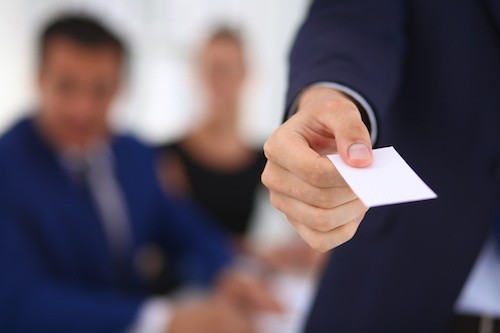 If you were to review your own procurement team's achievements and capabilities from the perspective of a customer, would you buy from you?
The principle of using an internal business function which is currently a cost centre, and turning it into an revenue generating business proposition, is not new. Examples can be found in most areas ranging from IT through to Finance. The principle is based on creating such a leading business function others will pay to use.
You may wonder why this is important. After all you are not planning on launching a procurement outsource business. Actually, you already have! That's exactly what is occurring when you ask your internal business leaders to use your procurement team. When you can deliver a service that is respected within your organisation it creates a desire to use the service because it generates value. If you apply this principle to some of Procurement's key challenges - increasing spend under management, stopping rogue spend & increasing procurement's value to the business - you can see a trend. Creating a capability others want to use and can see value in is a critical part to procurement's ongoing success.
When looking at one's own achievements and failings it is easy to create a biased view: after all, you are assessing your own work! When you take a step back and review your capabilities, looking at them from the point of someone external to your business unit, may identify your strengths as well as areas for potential development.
Take the challenge, review your capabilities and ask yourself if you would be your customer. You may be surprised at the answer.
Stay Informed
When you subscribe to the blog, we will send you an e-mail when there are new updates on the site so you wouldn't miss them.