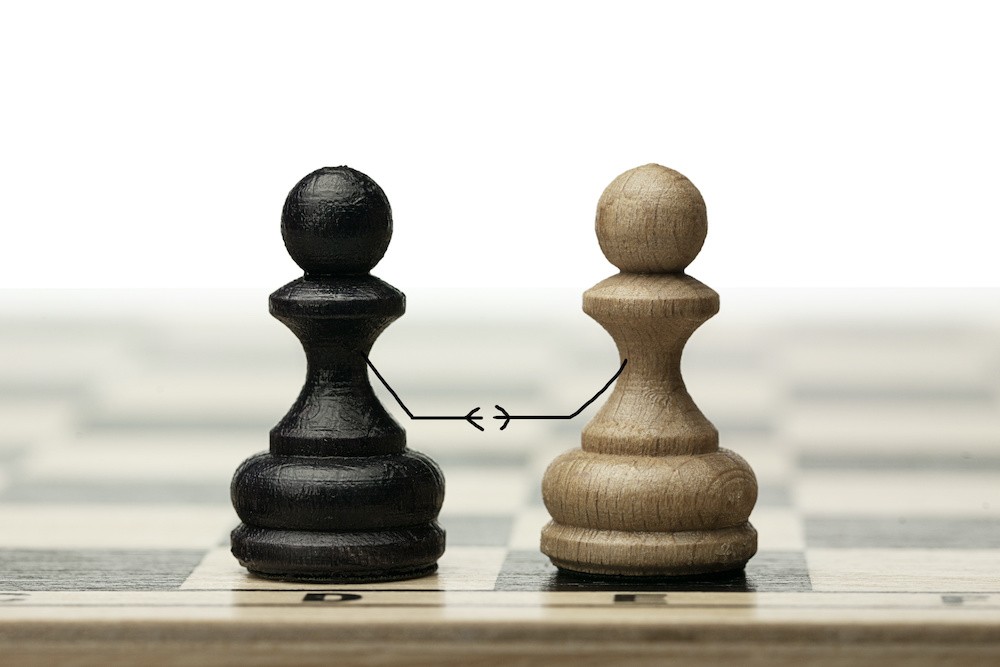 This content was published on the MyComplianceOffice blog on June 30, 2020
"Most corporate purchasing is slow, opaque, and downright onerous—fueled by a broader objective to control spending." A.T. Kearney
One of the top reasons enterprise decision-makers give for not wanting to work with procurement is the time required to complete the sourcing and vendor selection process. Why is it necessary to have a long, formal evaluation effort when you already know which compliance software provider you want to work with? Can't procurement just help push through the contract? The frustration with procurement delays is especially pronounced in an era when eCommerce makes nearly any good or service available to us at home within 48 hours, and when SaaS compliance technology can be 'turned on' instantly.
Time is always of the essence in modern business, but especially so for compliance officers who are dealing with the need to monitor conduct risk, financial compliance, and regulatory compliance at the employee level and company-wide.
The perception that it takes longer to work with procurement has more to do with additional steps and approval gates than it does total elapsed time. In fact, by adding a few critical steps, procurement can help speed up and even improve the compliance software selection process.
Click here to read the rest of the article.