April 18-22: AI Powered Contracts, ESG Action, Outsourcing Portfolio Management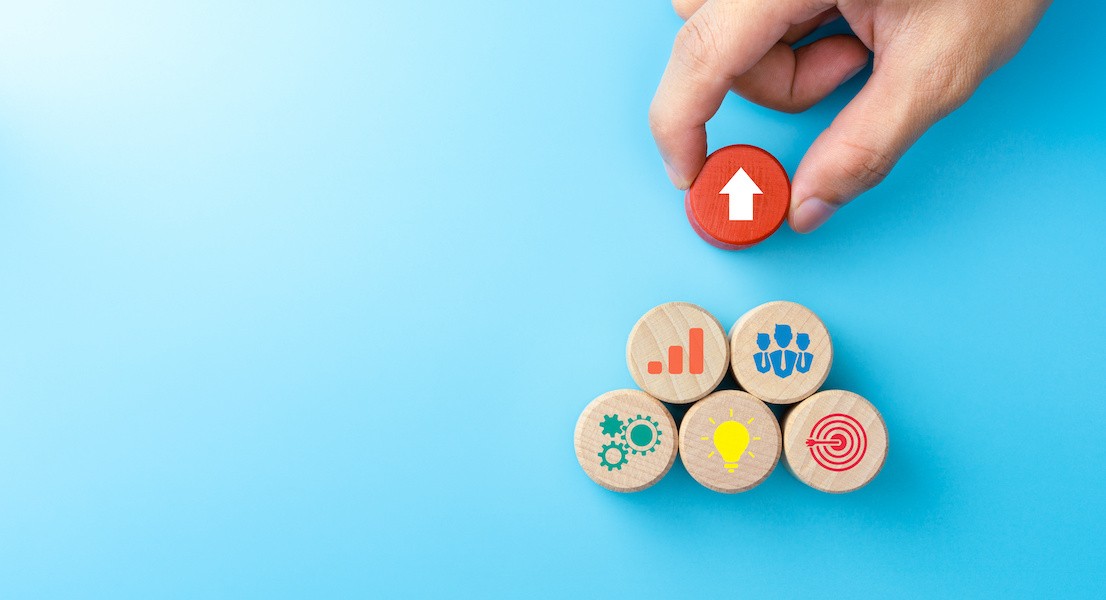 In last week's Dial P for Procurement podcast, I shared a really interesting interview with Jeffrey Goldstein. As interesting as Jeffrey is, one of the most interesting things about him is his location – he is an American supply chain professional based in Shanghai, China. Wish you could see the world through his eyes? Click here to watch or listen!
If you are planning your virtual procurement event schedule beyond this week, check out the new AOP Live session scheduled just this week: How to Leverage your Supply Chain Data to Drive Procurement Value with Joe Yacura from The International Association for Data Quality, Governance and Analytics and Vishal Patel from Ivalua.
And now for this week's recommendations…
April 19th, 11am ET
Contract authoring is slow, tedious work. Worse still – it creates significant risks when done wrong. What if AI could just handle the work for us? Join panelists Lindsay Staples, Senior Manager of Legal Operations and Paralegal Services at National Life Group, Paul Branch, Chief Networking Officer at WorldCC, and Hiro Notaney, Chief Marketing Officer at SirionLabs for a discussion based webinar about the potential of AI-powered CLMs.
April 20th, 10am ET
Lots of executives are out there making pledges and promises about the diversity and sustainability of their supply chains, but – let's face it – they are the ones that have to drive the change they are calling for. Panelists Monique Alblas, Viec President of Consulting at GEP, Jille Luijckx, Vice President of Global Delivery at GEP, Jagadish Turimella, COO and CO-founder at GEP, and David Rae, Chief Product Officer at Procurement Leaders, will bring an action-oriented point of view to the challenges of ESG.
April 21st, 10am ET
If you have services and operations being provided by third parties in distant locations, you are probably spending more and more time worrying about business continuity. There have been so many disruptions over the last two years that nothing is immune. So what approaches are you using to mitigate risks today and in the future? * FYI: Unlike most of our events, this is an executive roundtable and permission must be requested and granted before you can attend.
Stay Informed
When you subscribe to the blog, we will send you an e-mail when there are new updates on the site so you wouldn't miss them.