August 8-12: Categorypalooza, Conversational Science, Sustainable Packaging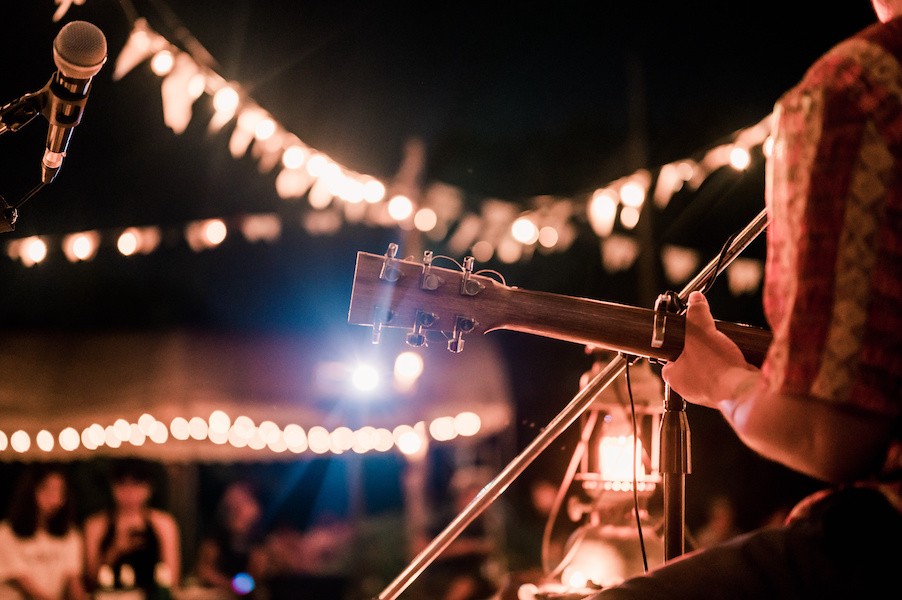 We're all dealing with it – at work and at home – but WHY is fuel so expensive? In last week's episode of Dial P for Procurement, I walked back through the oil supply chain, looking at the costs, risks, volatility, and capital investments required to go from crude extraction to the pump. LISTEN HERE.
If you are planning your virtual procurement event schedule beyond this week, join Art of Procurement on August 23rd at 11am ET. Philip Ideson and I will welcome Chris McCarney and Marcos Cortes from KPMG to bring us up to speed on the opportunities associated with expanding procurement's role in acquisitions, divestments, and mergers.
And now for this week's recommendations…
August 9th, 10am ET
In my personal opinion, the "science of conversation" is a critical but underappreciated skill. Better skill, this webinar will be based on real conversations… too bad they didn't poll the community for examples. I have a few scenarios I'd love to run past a conversational guru. Join Join Sally Guyer, Global CEO of World Commerce & Contracting, Professor Elizabeth Stokoe from Loughborough University, and Jamie Gannaway, Chief Product Officer at Deployed, to hear their collective expertise in this webinar.
August 10th, 12n ET
All companies are looking forward to increase their sustainability without jeopardizing their business model. Paccurate has a really innovative approach to this – one that you won't want to miss. My Supply Chain Now colleagues Greg White and Scott Luton will be joined by James Malley, CEO of Paccurate, Richard Jones, a Paccurate Advisor, and Will Brown, Director of Packaging at Stord to learn more.
August 11th, 11am – 3pm ET
Categorypalooza 2022 is finally here! Join the whole Art of Procurement team along with a few of our friends to get your fill of category insights. Not only will we be live for the full four hours, but we are also using a brand new platform to improve the 'festival' experience. Join us!
Stay Informed
When you subscribe to the blog, we will send you an e-mail when there are new updates on the site so you wouldn't miss them.