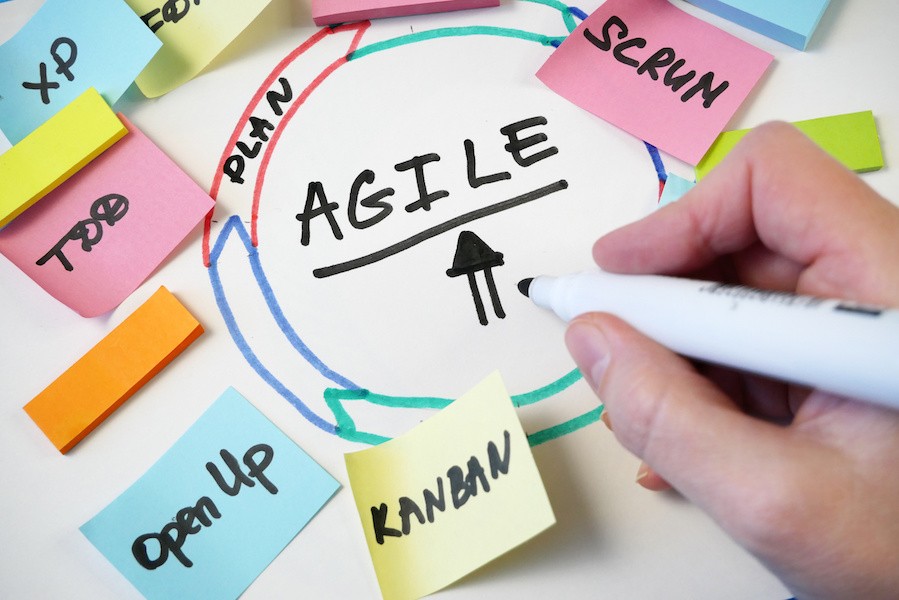 In last week's episode of the Dial P for Procurement podcast, I dig beyond the headlines of the recent railway workers' strike. Although it has been celebrated as "averted," this issue far from over. The unions have only begun to vote to ratify the agreement – a process that will stretch into November. Click here to listen.
If you are planning your virtual procurement event schedule beyond this week, I recommend 'How to SUPERCHARGE Your Digital Procurement Strategy' on October 27th from Art of Procurement and the team at WNS Denali.
And now for this week's recommendations…
October 11th, 1pm ET
In a LinkedIn snap poll run before AOP Mastermind LIVE last week, we found that 84 percent of supplier diversity programs are owned by procurement. Whether they also own sustainability or not, procurement certainly has a key role to play. Join Nick Pham, Michael Bracey, and Ben Kane from Workday to learn about the active role procurement can play through responsible sourcing.
October 12th, 10am ET
I love it when anyone serious is willing to call out the overuse of a term, and 'agile' is certainly overused. In this webinar, Adrian Furner and Tim Cummins will be joined by Stijn Follet, Global Agile Leader at Capgemini, to take a practical approach to achieving agility through contracts.
October 13th, 11am ET
In another contract-focused webinar, Procurement Leaders is facilitating an event featsuing Michaela Dempsey from Evisort and Christina Sindoni Ciocca, General Counsel and Head of Global Functions from Travelzoo. They will talk about integrating AI-powered capabilities and ensuring that the business achieves the expected ROI.