Recommended Procurement Webinars for March 6 - 10: ProcureCon Indirect and a Spend Matters Double Header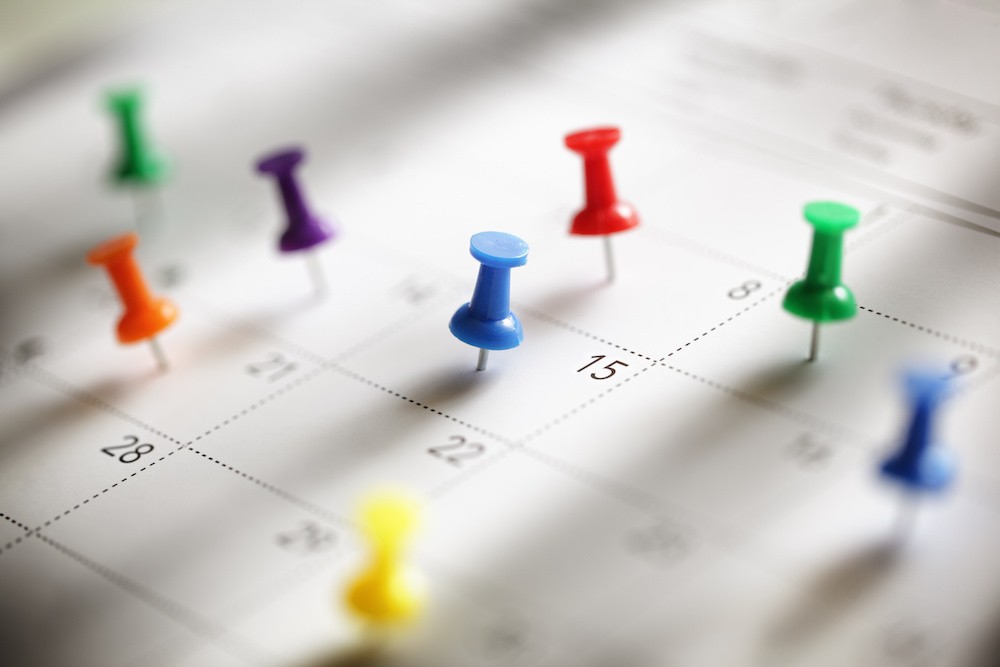 After last week's busy schedule, this week's webinar calendar is a little thin. Part of the reason could be that ProcureCon Indirect East is taking place in Orlando from the 6th to the 8th. If you're headed to Orlando, be sure to see Paul Blake and Joanna Martinez – attend their sessions and tell them I said hi. You'll be glad you did. Click on the title of each webinar below to view the full description and register.
BTW: If you haven't already, sign up for our mailing list to be sure you get my weekly recommendations in your Inbox each Monday.
A Pragmatic Look at Artificial Intelligence's Impact On Spend Management (Coupa, Spend Matters)
March 8th, 11am ET
I'm always a fan of efforts to separate hype from reality, and this webinar is taking on one of the biggest hype-risks of the day: AI. In this webinar, Paddy Lawton from Coupa Spend 360 and Jason Busch from Spend Matters will talk about what all of the common terms mean, how leading organizations are using AI today, and where the potential is likely to go in the future.
Risk & Compliance Management - Embedding Risk Management in Procurement and Supply Chain (Spend Matters)
March 10th, 11am ET
In the second Spend Matters webinar of the week, Jason Busch and Pierre Mitchell join forces to discuss how compliance and spend management can be brought in line with procurement's other efforts. By identifying and tracking potential risks, and then modeling the potential impact of disruptions in advance, procurement can move from reactive to proactive – heading off the downside of supply chain uncertainty.
CLICK HERE TO VISIT THE FULL BMP EVENTS CALENDAR
Stay Informed
When you subscribe to the blog, we will send you an e-mail when there are new updates on the site so you wouldn't miss them.