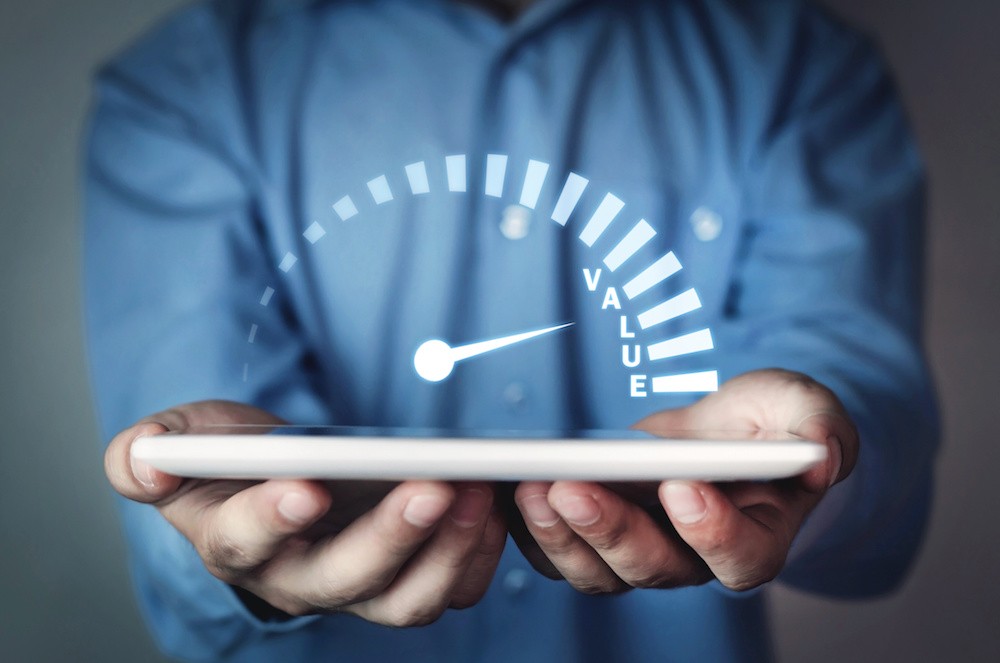 We're back from the 4th of July holiday in the US, which pretty much shut everything down for a full week. And while there are only 4 events on the calendar for this week, I added 11 events for the month on Friday. The week of July 22-26 is shaping up to be a busy one.
If you are planning your webinar schedule beyond this week, I recommend 'The Big Procurement Makeover Debate: Why Procurement Struggles to Deliver Value Beyond Cost-Reduction' from HfS Research, Horizon Blue Cross Blue Shield of NJ and IBM on July 25th at 11am ET.
BTW: If you haven't already, sign up for our mailing list to be sure you get my weekly recommendations in your Inbox each Monday.
AI Driven Contract Management – Speed and Control CAN co-exist (IACCM, Ultria)
July 9th, 2pm ET
I find it interesting that both AI and blockchain seem to offer more to the contract management part of procurement's responsibilities than any other part of our scope. In this event, Arthur Raguette, Co-founder and EVP of Ultria and Peggy Barber, Regional CEO Americas and Global General Counsel for IACCM, will talk about how AI, RPA, natural language processing and predictive analytics can be effectively applied to increase both speed and control over contract management processes.
Source-to-Pay in 60 Days: Digitize to Drive Maximum Process Efficiency (Zycus)
July 11th, 1pm ET
Two of the primary reasons procurement gets pushback from internal stakeholders are 1. We are too slow, and 2. We are too controlling. Well what if it were possible to execute the whole source to pay cycle in 60 days? That would quiet some naysayers. In this webinar, Richard Waugh, VP of Corporate Development at Zycus, and Morgan Gandee, Director of Global Indirect Procurement at Belden Inc., will talk about how digitalization (and the automation it enables) can help procurement check all the boxes of S2P in a compressed timeframe.
CLICK HERE TO VISIT THE FULL BMP EVENTS CALENDAR