Recommended Procurement Webinars June 24-28: Digital ROI, Metrics that Matter, Tantrum-Free Marketing Spend Management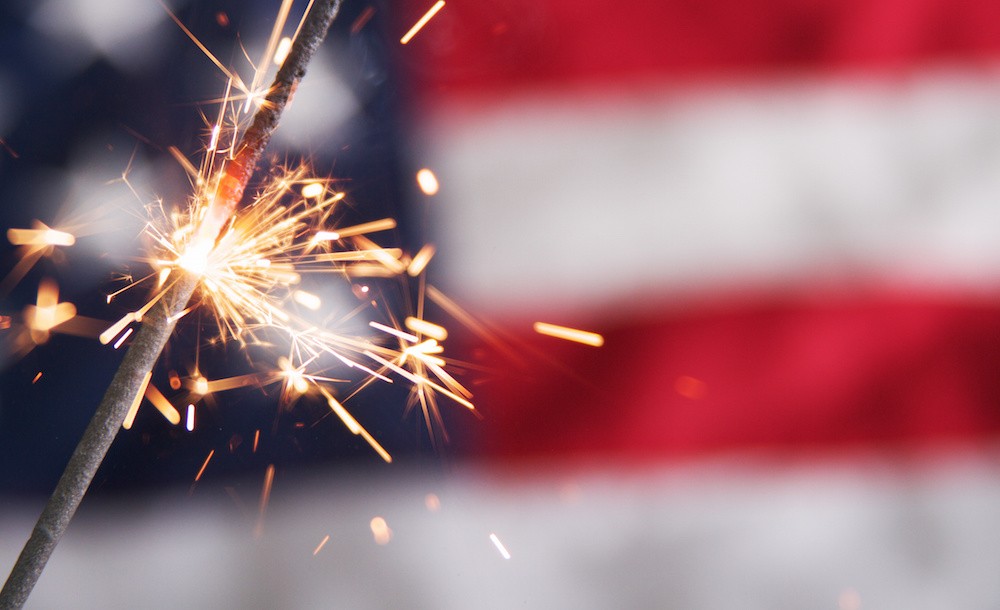 After last week's craziness, we're returning to a normal summer rate of procurement and supply chain webinars. As an FYI, I don't currently have any events listed for the week after, most likely because of the July 4th holiday in the US. Assuming that doesn't change (especially at the last minute), there won't be any webinar recommendations on July 1st, bit I'll pick right back up with them the week after.
If you are planning your webinar schedule beyond this week, I recommend 'AI Driven Contract Management – Speed and Control CAN co-exist' from IACCM and Ultria on July 9th at 2pm ET.
BTW: If you haven't already, sign up for our mailing list to be sure you get my weekly recommendations in your Inbox each Monday.
How to Get Marketing's Attention Without Throwing a Temper Tantrum (Real Sourcing Network, ISM-NJ)
June 26th, 11am ET
It is no secret that procurement and marketing don't have a natural bond. Marketing tends to be creative and big picture while procurement is fact-driven and detail oriented. So, as procurement professionals, how are we supposed to work with marketing, let alone influence them to follow our processes? In this webinar, Sarah Scudder, President of Real Sourcing Network, and Mike Megehee, Strategic Sourcing & Procurement at Windstream will provide parenting-style techniques for handling 'unruly' spend categories.
Calculating the Return on Digital Procurement (Procurement Insights, Zycus)
June 27th, 9:30am ET
In a webinar with a FASTASTIC international panel of speakers, Jon Hansen will take us through a discussion of the ROI associated with taking procurement digital. Rob Handfield (Supply Chain Resource Cooperative), Ingrid de Doncker (iDDea) and Colin Cram (Marc1, Ltd.) will answer questions about achieving digital scalability and identifying the best starting point for your company's digital transformation journey.
The Procurement Metrics that Matter in 2019 (Ardent Partners, GEP)
June 27th, 2:00pm ET
We don't have a lot of detail about this event, but Ardent Partners' track record with industry research and their annual CPO Rising report, none is needed. If making sure you are guiding procurement with the right metrics is a high priority for your organization this year, you'll be sure to walk away from this event with valuable insights.
CLICK HERE TO VISIT THE FULL BMP EVENTS CALENDAR
Stay Informed
When you subscribe to the blog, we will send you an e-mail when there are new updates on the site so you wouldn't miss them.