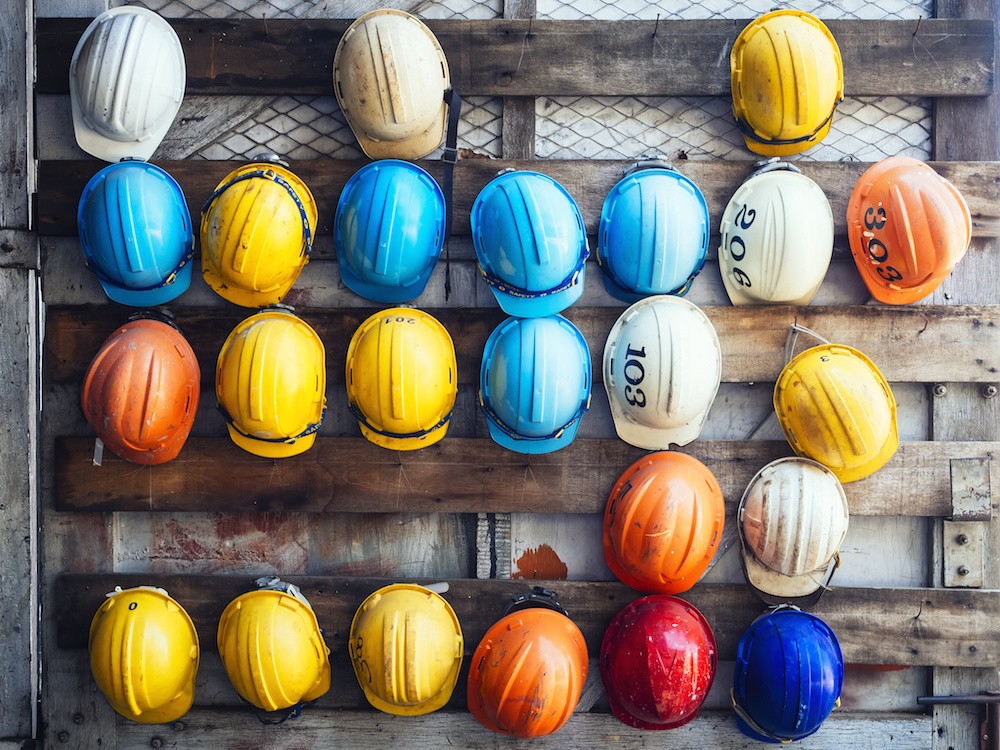 For being the last 'official' week of summer, there are quite a few events listed – including two strong late additions, one from the Economist Intelligence Unit and another from IACCM. I'm not listing the EIU event on Mexico as one of my core recommendations, but I've already registered to attend – and for 2 reasons: 1. I'm a news junkie and want to get a business perspective on Andrés Manuel López Obrador (or "AMLO"), Mexico's new leader, and 2. anyone in supply chain in North America owes it to themselves to understand the implications of such major a political shift.
If you're planning a little further out, I recommend "Taming the Long Tail - The Strategic Opportunity in Indirect Spend" from SIG and Bonfire on September 13th at 1pm ET. This webinar touches on a theme I've been thinking and writing about for a while now, that the path to strategic procurement goes straight through (not away from) our tactical responsibilities.
BTW: If you haven't already, sign up for our mailing list to be sure you get my weekly recommendations in your Inbox each Monday.
Supply Chain and Safety: The Imperative of Partnering to Effectively Manage Contractor Performance and Risk (ISM, Veriforce)
August 29th, 12n ET
When we think about supply chain risk, the topics that come to mind usually live outside of the company. But given the increased role of contingent workers in today's enterprises, our external partnerships can result in internal risk if not managed correctly. In this webinar, ISM and Veriforce will discuss common challenges faced by supply chain and safety professionals when managing contractors.
Labor Market Update: How to Attract & Retain a Great Workforce in a Tight Labor Market (TalentStream, APICS Atlanta, SCN Radio)
August 30th, 12n ET
This is a great, timely topic: how to manage the downsides of a tight labor market like the one we have right now. With unemployment rates at historical lows, it is as hard to fill open positions as it is to retain good employees. During this webinar, we'll get an update on the labor market, receive the results of ProLogistix's annual national survey of over 15,000 hourly workers and receive recommendations on how to attract and retain the best workers in the market.
Make Your Procurement Metrics Count: Finding Better Analytics to Drive ROI (SpendHQ, Insight Sourcing Group)
August 30th, 2pm ET
I love metrics. Seriously. They are grounded but complex and never cease to generate a good conversation. In this webinar, we'll hear about the metrics and measures that can help CPOs demonstrate ROI while enabling an increase in procurement's impact, influence, and scalability.
CLICK HERE TO VISIT THE FULL BMP EVENTS CALENDAR