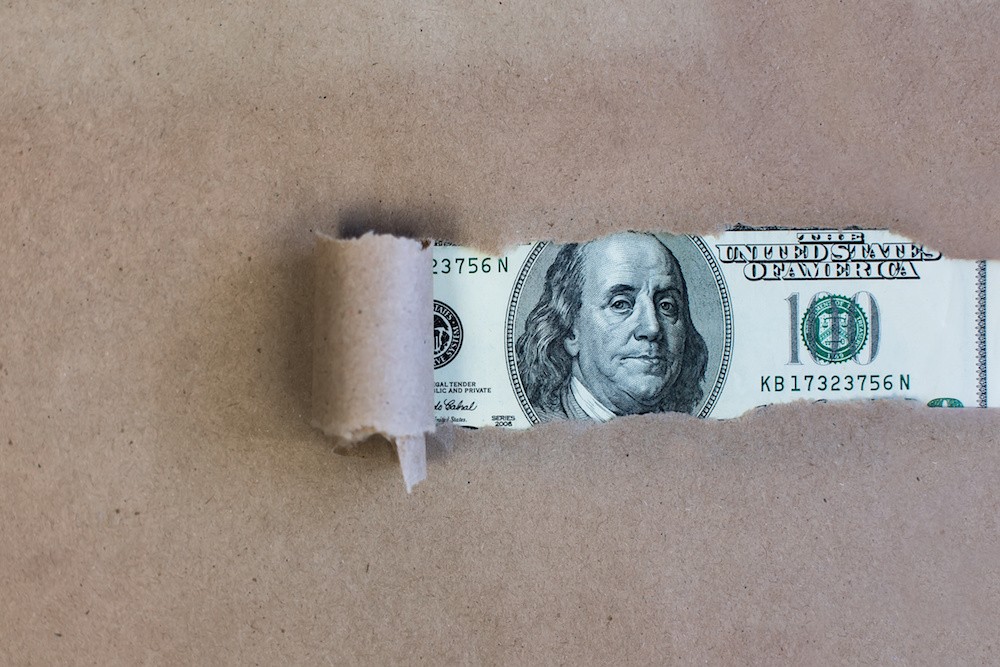 This week's webinar cover a wide range of topics, with a healthy dose of creativity scooped on top! If you're planning a little further out, I'd like to invite you to join me for a panel-format webinar hosted by Tradeshift on August 16th at 2pm ET: The 5 Most Expensive Mistakes AP Can Make – And How To Avoid Them. Dena Weinstein, Global Controller at Tradeshift, Richard Porcaro, VP Procurement at ChainIQ and I will discuss how AP teams can become a driving force for positive cash flow. Mark your calendar!
BTW: If you haven't already, sign up for our mailing list to be sure you get my weekly recommendations in your Inbox each Monday.
Improve Your Gender Pay Gap I.Q. (SCN Radio, Talent Stream, APICS Atlanta)
July 17th at 12n ET
When companies are worried that they may have a problem with gender pay gap, it can keep their leadership up at night. But how can they validate that there is a problem – undoubtedly the first step towards reaching a solution? In this webinar, Elba Pareja-Gallagher, CSCP Founder, ShowMe50 Chair, and a member of the APICS Atlanta Gender Gap Task Force, will explain how gender gap audits work so that your company's position and response can be fact-based.
How to find the hidden value in your supply base (Rosslyn Data Technologies)
July 19th, 11am ET
It is a common best practice to start bringing spend under management by focusing on the 'low hanging fruit'. But as anyone who has ever actually picked fruit knows, once the crowds have been through the orchard, you have to be a little more persistent and far more clever to fill your basket. In this event, Rosslyn Data Technologies will present "new and practical ideas on how you can directly contribute to your company's growth objectives – generating revenue, increasing market share and enhancing product development – by meeting the expectations of your customers using the resources and expertise of the supply base."
CLICK HERE TO VISIT THE FULL BMP EVENTS CALENDAR