Recommended Webinars June 25-29: Dashboard analytics, CPO Rising 2018, AI Category Management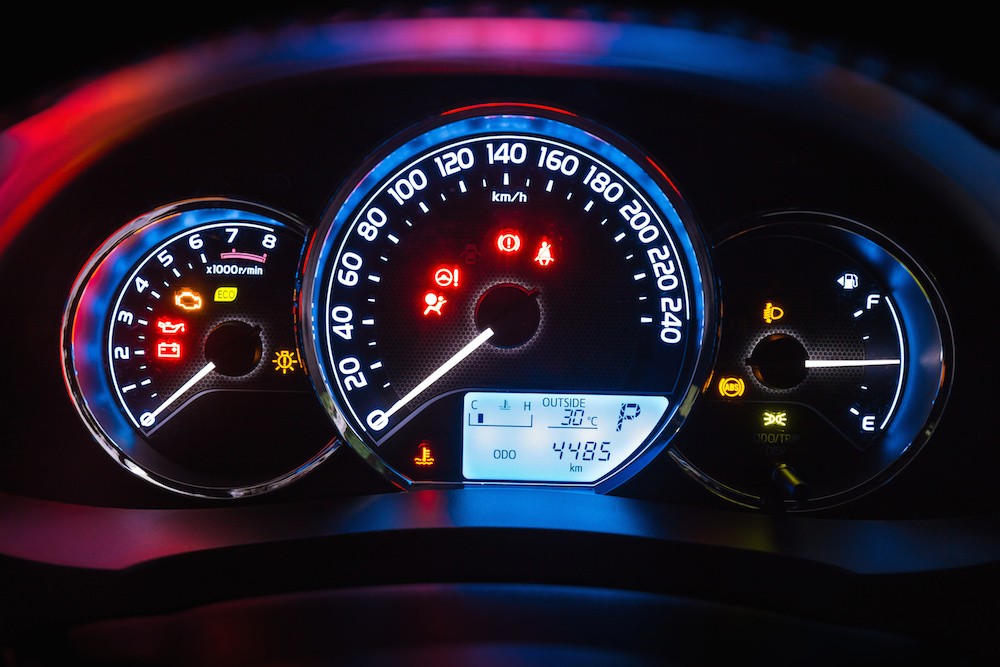 If you're thinking of attending a webinar any time soon, this is the week. Next week's calendar is completely empty, likely due to the Fourth of July holiday in the U.S. Even the week after only has one event as of right now, so we may finally be entering the summer slowdown.
BTW: If you haven't already, sign up for our mailing list to be sure you get my weekly recommendations in your Inbox each Monday.
All In On Analytics: Running Your Procurement Organization by the Dashboard Lights (ISM, Zycus)
June 26th, 2pm ET
In the 'olden days', procurement often struggled with a thing we called "reporting". Usually formatted for printing, these hard copy documents not only pushed the limits of the data we could centralize, they consumed enormous amounts of time. Data was pulled from multiple systems, so it had to be aligned and summarized offline. We did the best we could with what we had, but in retrospect, it was a horror show. The more procurement processes we digitalize on one platform, the more we can automatically compile information. In this webinar, Zycus will talk about the many milestones that can be better controlled and impacted thanks to the availability of dashboards.
CPO Rising 2018: Increasing Intelligence with Smarter Platforms (Ardent Partners, Determine, Tradeshift)
June 27th, 11am ET
If you've been watching for the release of the 2018 CPO Rising report, your wait is almost over. Since a great deal of thought is always given to the title of the CPO Rising report, I'm always looking for the words that jump out – this year there are two: agility and competitiveness. Agility is not a surprise, but competitiveness! That's akin to a procurement battle cry (albeit one that we are likely to give politely and using a proper indoor voice…). Register for this webinar to hear an analysis of this year's findings and to receive a copy of this year's report.
Clean Up Your Act! Category Management AI-Style (Procurious. IBM)
June 28th, 11am ET
The description of this webinar starts with a series of compelling questions, including: "How are large corporations managing and recruiting their workforce in the age of the gig economy?" and "…there is also a legitimate fear of the major disruption AI brings. Which services and industries will we lose entirely? How many roles will be made redundant?" Attendees are promised insight from a panel of 3 category management experts and we've reached out to Procurious to see if they'll indulge us with a name drop. Stay tuned!
CLICK HERE TO VISIT THE FULL BMP EVENTS CALENDAR
Stay Informed
When you subscribe to the blog, we will send you an e-mail when there are new updates on the site so you wouldn't miss them.