April 24-28: Autonomous Sourcing and Managing Risk at Scale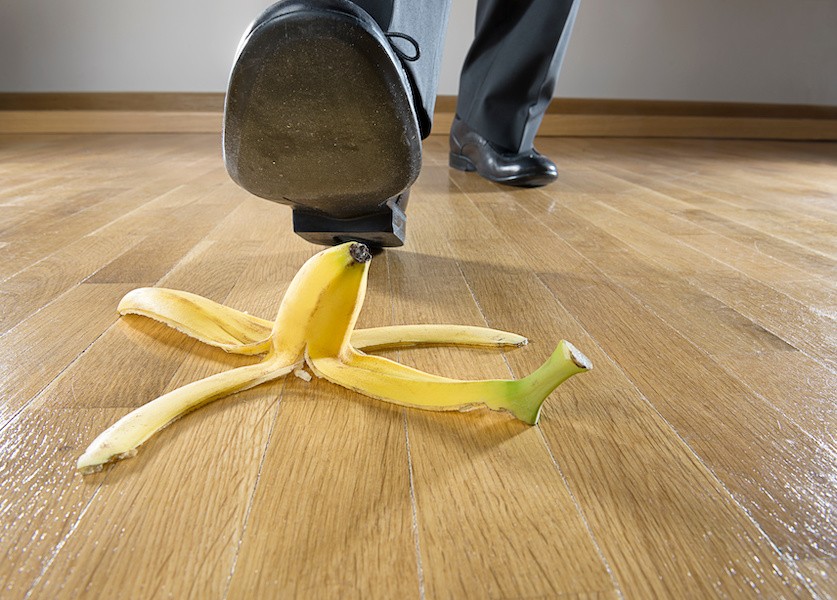 Are you familiar with the difference between free speech and 'commercial speech?' This nuanced distinction ended up playing a huge role in the lawsuit FedEx Ground brought against Route Consultant – a suit that was dismissed on March 10th. Learn more by listening to Dial P for Procurement Episode 60: Case Dismissed – Spencer Patton Prevails Over FedEx.
If you are planning your procurement event schedule beyond this week, I recommend 'An Uncomfortable Truth for Most Senior Managers,' a fresh look at how to measure negotiating performance from ProPurchaser.
And now for this week's recommendations…
April 25th, 11am ET
Technology continues to be the rage in business generally, but within procurement as well. This webinar will feature live case studies showing how autonomous sourcing can be used to increase the scale and scope of procurement's impact without sacrificing visibility or spreading them too thin.
April 25th, 11am ET
38 percent of C-suite executives view risk reduction as a way for procurement to deliver increased value to the business. But what about the other 62 percent? Do they understand the active role that procurement teams are working hard to play in the company's risk position? Join Gordon Donovan, Global Market Research Director, Procurement and External Workforce at SAP, and Matthew Montgomery, Solution Management Director, Supplier Lifecycle & Third Party Risk Management at SAP, for a live discussion about how procurement can strengthen their risk management skills and internal risk management reputation at the same time.
Stay Informed
When you subscribe to the blog, we will send you an e-mail when there are new updates on the site so you wouldn't miss them.