May 1-5: Payables, Sustainability at Scale, AI-led AP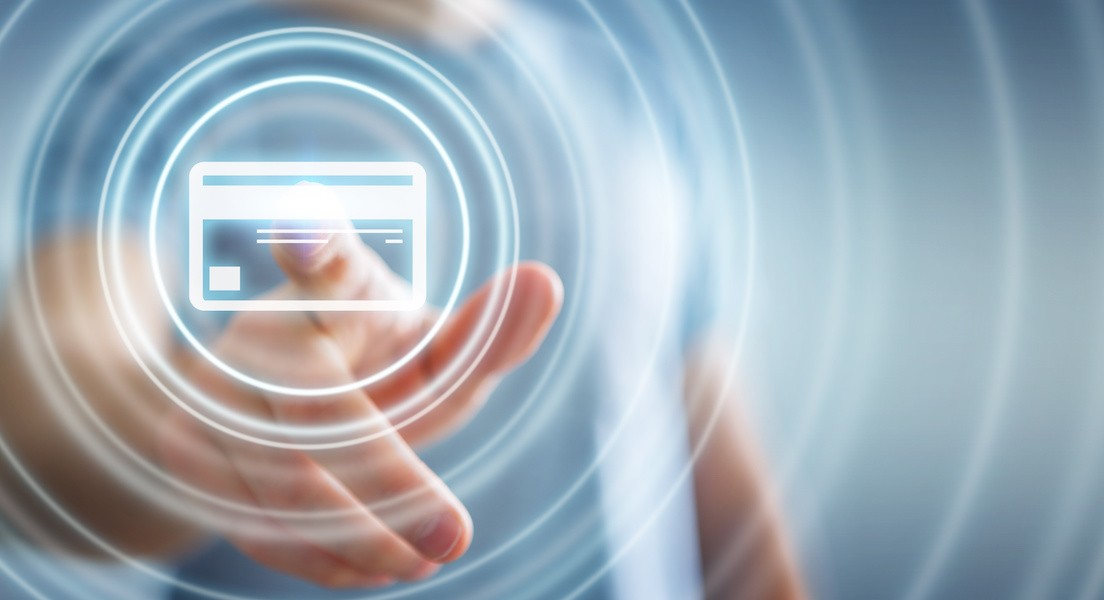 This week there are eight events all happening on Thursday… sometimes everyone has the same good idea at the same time! This week's event themes include AI, sustainability, and payables.
If you are planning your procurement event schedule beyond this week, I recommend 'The perfect trio of ESG Compliance, Supply Chain Resilience and Cost Reduction for our future' from Procurement Leaders and Jaggaer on May 18th.
And now for this week's recommendations…
May 4th, 10am ET
There is a lot of talk about the impact that AI is having in business, but how much evidence do we have that it works? In this webinar, Basebone CFO Maria Liston will talk about how her organization went from manual payments processing to a more automated alternative – even in countries without an established banking system.
May 4th, 11am ET
Some sourcing projects lend themselves to advancing the company's sustainability objectives, other times not so much. To achieve anything at scale, however, this process has to be easy, and it has to be consistent. This webinar will bring together (as yet unnamed) speakers to share practical advice for integrating sustainable goals and practices in sourcing processes.
May 4th, 12n ET
According to the Institute of Finance and Management (IoFM), over 85 percent of AP functions have some level of automation, however only 4% of PO invoices are paid on time, only 5% of PO-to-invoice matches are accurate the first time, and over one third of organizations have more than 1 percent of duplicate payments. Join Jon Hansen, Cheryl Hayes, Canda Rozier, Dharmang Shelat, Ernie Hernandez, and Richard Waugh for this live panel discussion.
Stay Informed
When you subscribe to the blog, we will send you an e-mail when there are new updates on the site so you wouldn't miss them.