Feb 22-26: Corporate Resiliency, Sourcing Automation, Life Beyond ERP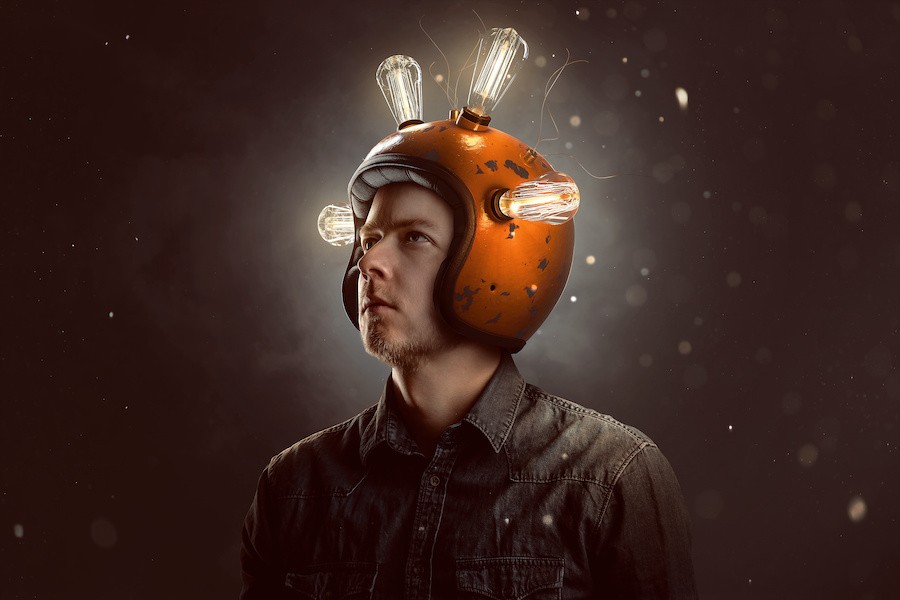 January may have gotten off to a slow start, but February went by in a flash – and there were a ton of webinars to choose from. There are already a number of events listed for March, and without competition from the typical spring conference cycle, we may have a combination of new virtual formats and additional webinars cropping up.
If you are planning your procurement webinar schedule beyond this week, I recommend "The clock is ticking on digital transformation" from Fairmarkit on March 2nd at 12n ET.
If you haven't already, sign up for our mailing list to be sure you get my weekly recommendations in your inbox each Monday.
February 23rd, 11am ET
In this AOP Live session, Adam Brown, Senior Manager of Transformation and Digital Procurement Garage Lead at BT, will talk about the expansive opportunities for value creation available to CPOs and procurement teams who have the vision to seize them. Alongside facilitator Philip Ideson, Adam will explore cross functional collaboration, technology integration, and the measurable impact procurement can have on shareholder value. Remember: AOP Live sessions have no slides, so bring your questions and ask them of Adam live!
February 24th, 11am ET
If you've been thinking about introducing sourcing automation in your organization, this webinar is a great place to start. Keelvar team members Jennifer Sikora (VP of Marketing) and David Siedt (Senior Analyst) are leading a 30-minute Q&A session focused on automation, bots, and their application in today's procurement organizations.
February 25th, 10am ET
I've had a lot of conversations with companies that are focused on building on top of ERP systems, using cloud solutions to improve upon their limited (and sometimes stifling) functionality. In this webinar, Carly Miller, Product Marketing Manager at JAGGAER; Albert Jacobs, Director of Strategic Initiatives and Global Enablement Center of Excellence at JAGGAER; and Trevor Tyler, Principal Consultant at Xoomworks will explain why using an ERP as a procurement solution likely means you're missing out.
Stay Informed
When you subscribe to the blog, we will send you an e-mail when there are new updates on the site so you wouldn't miss them.