Book Review: A Practical Guide to e-Auctions for Procurement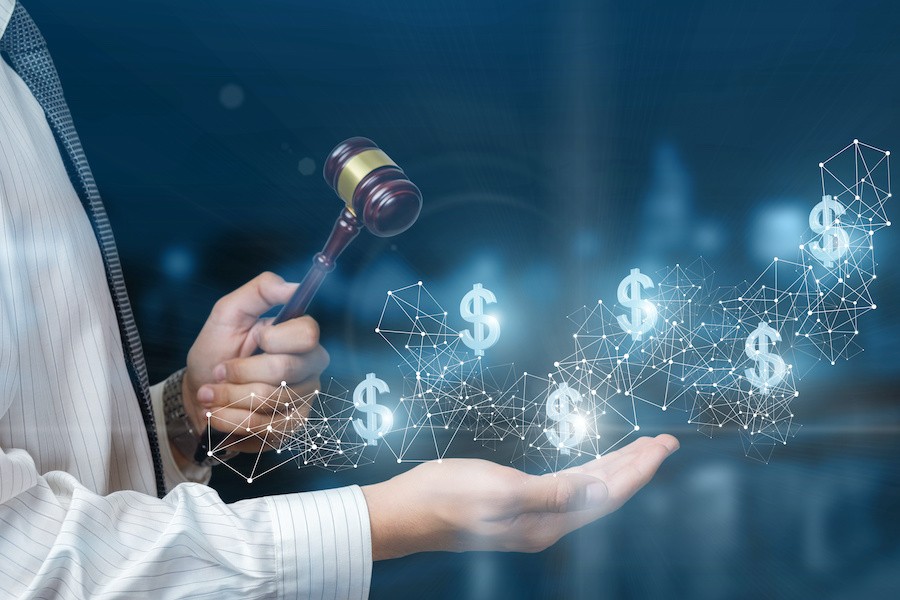 "Technology is the easy part. It is always the people who apply the tools who make a difference."
- Jacob Gorm Larsen, A Practical Guide to E-Auctions for Procurement, p. 7
When Jacob Gorm Larsen asked me if I would read his new book on e-Auctions, 2 thoughts immediately went through my mind.
I haven't thought about auctions in an eternity.
This is going to be awesome.
Before you dismiss the idea of reading this book because it isn't 2004, don't. A Practical Guide to E-Auctions for Procurement: How to Maximize Impact with e-Sourcing and e-Negotiation is so much more than it sounds. In fact, I would argue that it isn't practical at all – not completely at least. Sure, there is a great section on the history of e-Auctions, and excellent definitions of all of the different types of auctions. This book is actually an applied study of procurement's relationship with technology: procurement anthropology, if you will.
If you are so new to procurement that you've never experienced a well-run auction, you seriously missed out. I had the good fortune to work for one of the companies to use auctions in procurement before FreeMarkets, as well as to work the war/control room at many auctions during my days at Emptoris. Larsen writes about sweaty palms in the introduction, and he is not kidding. The stress and the high associated with an auction are hard to replicate. So are the somewhat tedious hours of preparation, analysis, and supplier support required to pull one off.
There are three key points at the heart of this book: what is an e-Auction, how do you develop e-Auction strategy, and how do you drive adoption through change management? Replace 'e-Auction' with any other procurement technology and the answers will more or less be the same.
As Larsen says in the opening quote from the book above, it is the people that make the difference. Technology will accelerate success such as much as it will failure. We also can't afford to dismiss auctions as a negotiation strategy just because they are quantified, and therefore low-brow or yucky. This is business, and sometimes what procurement needs to do is go find savings.
Here are some standout points from this book that apply to all of procurement's challenges right now:
No technology will stand in for a great strategy, and no strategy can achieve scale without being executed through the right technology.
Suppliers deserve more communication from procurement, partially because they can't do their jobs without it and partially because we can do our jobs without them.
As procurement becomes increasingly digital, true leaders can't just 'elevate' their approach to spend management, they have to broaden it. That means keeping every effective strategy on the table, auctions included.
I don't know if auctions are poised for rebirth after almost 20 years in the shadows, but I'm pulling for them. The addition of AI and machine learning can only help. There is something raw and powerful about an auction that procurement is lacking otherwise. Watching a masterfully run auction is like being in the front row at a NASCAR race and watching a poorly run auction is like watching a video of someone crashing into a wall at full speed over and over again. Selfishly, I would love to experience a top-notch auction one more time. Hopefully with Larsen's vision and 'practical' feedback I'll get my chance.
Stay Informed
When you subscribe to the blog, we will send you an e-mail when there are new updates on the site so you wouldn't miss them.