January 10-14: 10 Procurement Priorities, Sourcing in 2022, and Handling Supply Uncertainty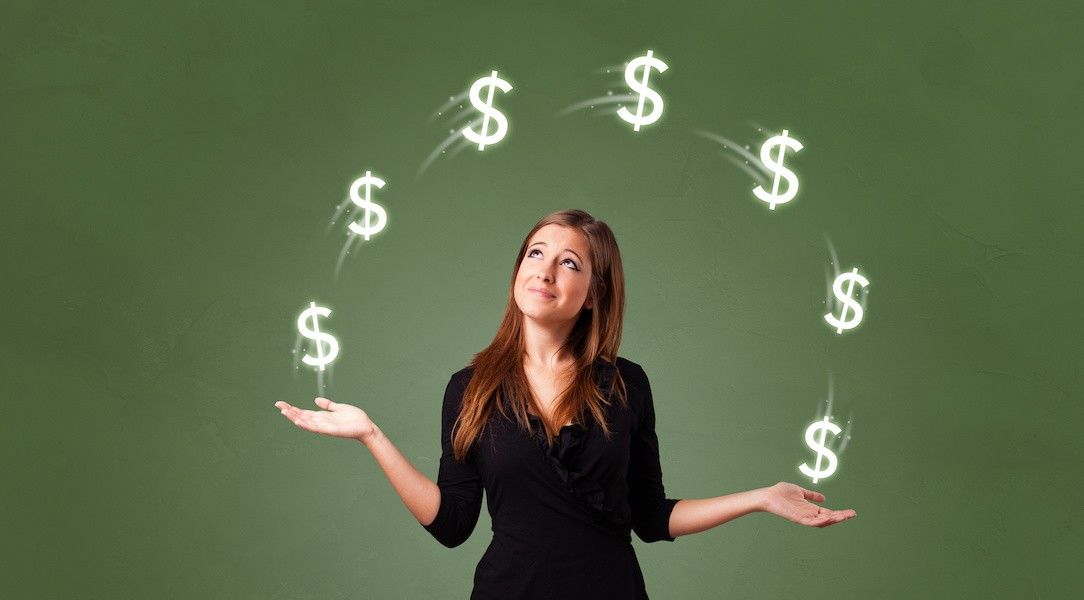 Happy New Year! In addition to being the first recommended events post of 2022, this week also marks the start of the LinkedIn Creator Accelerator program I am a part of. I was one of 100 creators selected out of thousands of applicants. My project, focused on supplier diversity, will run for 10 weeks starting this week, with 4 new pieces of content each week. My interviews have been underway since before Christmas, so don't miss out! You can find the content by following me here or searching for #SupplierDiversityDiscussions on LinkedIn.
If you are planning your webinar schedule beyond this week, I recommend Art of Procurement Digital Outcomes 2022 on March 8-10. Registration is open and free! Click here to sign up.
January 11th, 10am ET
When I recommended this event before the holidays, Peter Smith teased that he was going to have to spend Christmas and New Year's getting ready! Now we get to see if he put in the time… just kidding! Peter is the master of this information. Join him for practical advice about how procurement can make the most of the year ahead.
January 12th, 10am ET
On Wednesday, I am moderating a webinar to discuss the findings of Keelvar's 1st Annual
Voices of Sourcing Survey and Report. I will be joined by Alan Holland, Founder and CEO of Keelvar, and Steffen Dencker, Director of Sourcing Excellence at KK Wind Solutions. Attendees will see some of the results and hear the panel's thoughts on top sourcing challenges, high priority supplier attributes, and technology usage trends for the year ahead.
January 13th, 3pm ET
Prolonged uncertainty is the only thing we can be certain of anymore, so the time has come to accept it and move on! This webinar, co-hosted by Scott Luton and Greg White and featuring Daniel Harms, President of Americas for Optimas, and David Barton, General Manager, Americas for ToolsGroup, will provide advice as to how manufacturers and distributors can and lean on technology to keep their performance high despite facing many challenges.
Stay Informed
When you subscribe to the blog, we will send you an e-mail when there are new updates on the site so you wouldn't miss them.