March 1-5: Secret Weapons, Risk Preparedness, and the Engine for Growth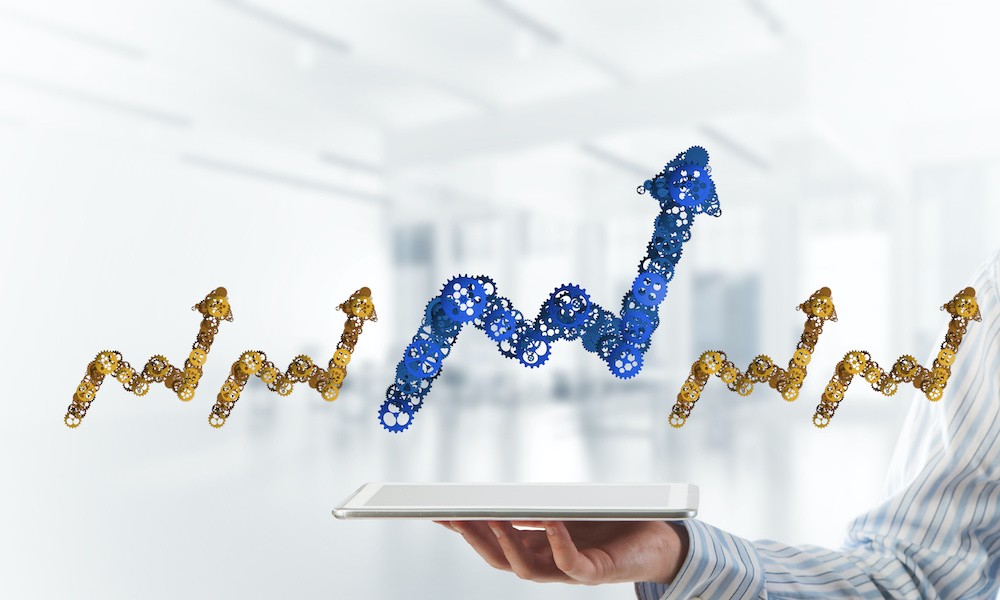 As we turn the corner into March, we have a whole new set of economic numbers to look forward to – and hopefully they'll give us good news. The ISM Manufacturing Report on Business will be out on the 1st, ISM-New York Report on Business will be released on the 2nd, and the ISM -Non-Manufacturing Report comes out on the 3rd. The U.S. Jobs Report will be out on Friday.
If you are planning your procurement webinar schedule beyond this week, I recommend "The Opportunity for Industry 4.0 is Now" from Supply Chain Now and SAP on March 23rd.
If you haven't already, sign up for our mailing list to be sure you get my weekly recommendations in your inbox each Monday.
March 3rd, 1:30pm ET
Selecting the right spend analysis solution to implement is a challenge – but finding one that people like so much it lures them away from Excel? That must be impossible! Right? In this webinar, Kirk Poucher, Managing Director of SpendHQ, and Tania Seary, Founder of Procurious, will share the 'secret weapons' you can use to win over even the toughest crowd.
March 4th, 10am ET
The line(s) between procurement and supply chain are blurring more as each day passes, especially where our risk management activities are concerned. Not only that, increased digital transformation – OF ANY KIND – has to take risk initiatives into account. In this webinar, Carlos Cordon, Professor of Strategy and Supply Chain Management, IMD Faculty, and Heiko Schwarz, Chief Revenue Officer and Founder at Riskmethods, will discuss how to take the risk, visibility, and transformation journey your organization needs.
March 4th, 11am ET
Is it really possible for procurement to impact the top line? Not without the help of our suppliers it isn't. Procurement will need to be prepared to sell this strategy inside of the company and out – and support it with the necessary digital tools. This event features Caroline Dillon, Senior Conference Producer at Procurement Leaders, Michael Stietz, Senior Vice President and Chief Procurement Officer of Körber AG, Sundar Kamak, Global Head of Manufacturing Solutions at Ivalua, and Doug Keeley, Senior Product Marketing Manager at Ivalua.
Stay Informed
When you subscribe to the blog, we will send you an e-mail when there are new updates on the site so you wouldn't miss them.