Recommended Webinars March 23-27: Career Sponsorship, Performance Measurement, Live Forums for the New Norm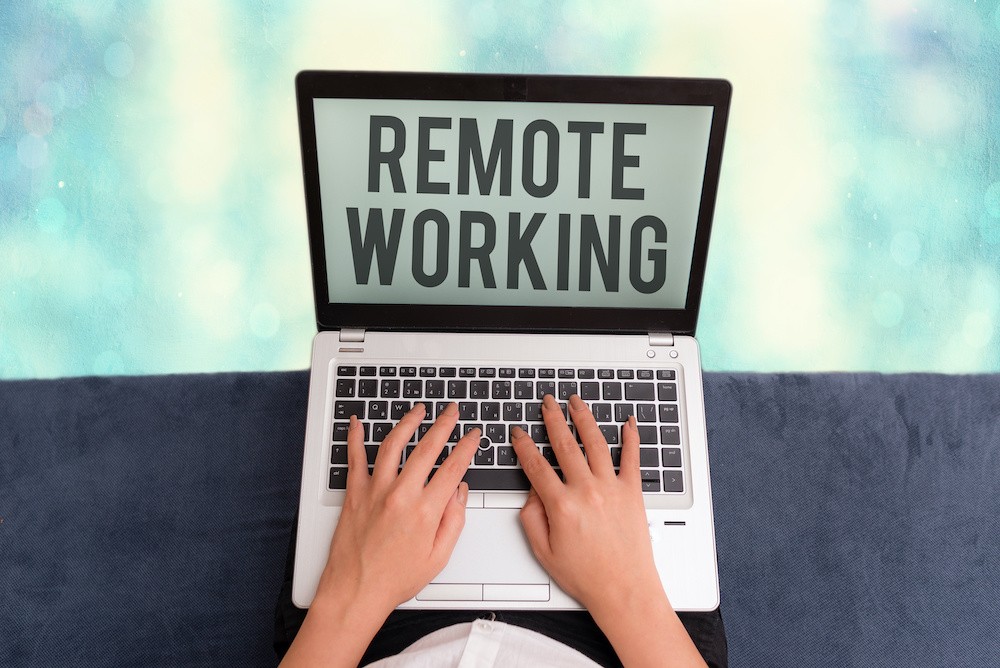 When life hands you lemons… right? On the one hand, we're all trapped in our homes with spouses, kids, and pets, trying to make sense of this new reality. On the other hand, I've never had so many pleasant, optimistic calls with colleagues in my whole life. This is and amazing and resilient community! Oh, and there are 12 webinars this week – 6 of which I added to the calendar yesterday.
If you are planning your schedule further ahead, I'm going to go big picture this week… I recommend going back to the office and sending your kids back to the school. Go to a store, meet a friend for lunch, HUG… shake hands… date TBA.
BTW: If you haven't already, sign up for our mailing list to be sure you get my weekly recommendations in your Inbox each Monday.
Fast-Track Your Career by Finding a Sponsor (HBR)
March 23, 12pm ET
Someday, when our lives have all gone back to "normal," we can start thinking about our careers again – and a sponsor is a great place to start. This free Harvard Business Review webinar will features Sylvia Ann Hewlett, CEO of Hewlett Consulting Partners, founder of the Center for Talent Innovation, and author of 14 books, including Forget a Mentor, Find a Sponsor: The New Way to Fast-Track Your Career; The Sponsor Effect; and Off-Ramps and On-Ramps.
Effective Procurement Performance Measurement (Ivalua, Forrester)
March 24, 11am ET
This webinar will share the results of a survey involving over 600 North American and European procurement leaders. As pointed out in the event description, "Procurement's list of objectives continues to expand – and companies who settle for measuring what's easy rather than what's important may be left with blind spots." This webinar will feature commentary Duncan Jones, Vice President and Principal Analyst at Forrester, and Alex Saric, Chief Marketing Officer at Ivalua.
Interactive Global Forum: Stand Up and Sound Off (Supply Chain Now)
March 25, 3pm ET
In the first of two live forums on the calendar this week, Scott Luton and Greg Luton from Supply Chain Radio will facilitate a live discussion about the coronavirus and how it is impacting our supply chains. While it will be broadcast live, you do need to be registered in advance, so sign up now and start getting your comments and questions ready.
The New Abnormal: Will coronavirus change how we do business forever? (HfS Research)
March 27, 11am ET
In their own live event, HfS Research will take on some of the broader issues associated with the WFH shift and general business disruption. Of particular interest are the potential roles to be played by RPA and blockchain going forward. Host Phil Fersht, CEO and Chief Analyst of HFS Research, will be joined by 7 panelists from consulting and technology providers.
CLICK HERE TO VISIT THE FULL BMP EVENTS CALENDAR
Stay Informed
When you subscribe to the blog, we will send you an e-mail when there are new updates on the site so you wouldn't miss them.