Recommended Webinars March 30-April 3: AI and Legal Efficiency, the Power of the RFP, and Shift Happens!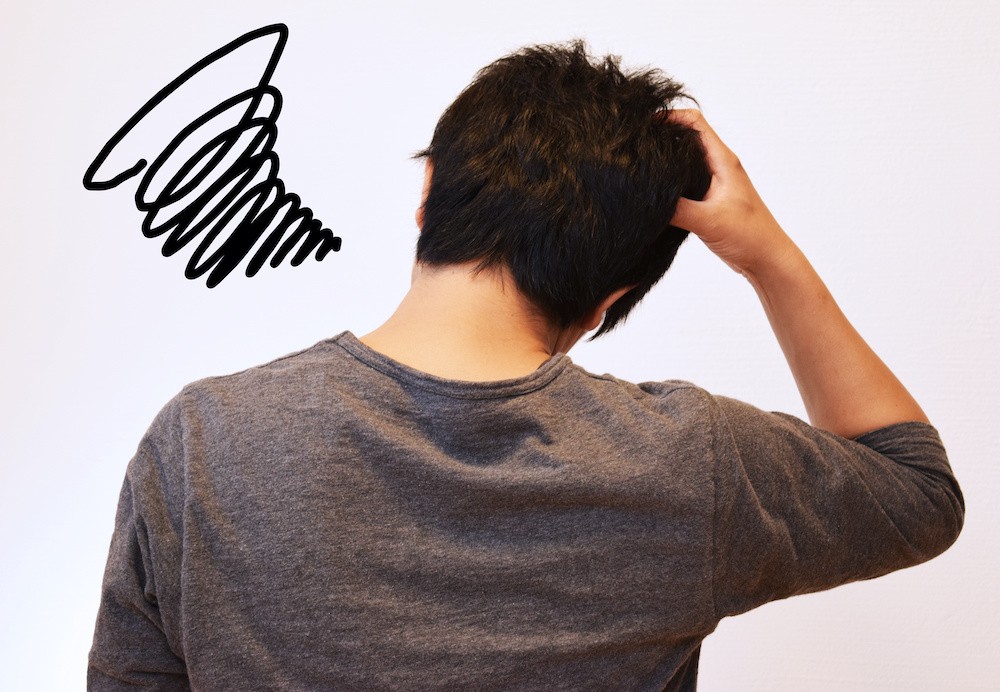 This week and last week were incredibly busy, quickly filling up with COVID-19 webinars and in-person events going personal. Now that we've gotten through the initial blast, it looks like things may be slowing down for the month of April. I'll continue updating the calendar weekly, adding events as I learn about them.
If you are planning your schedule further ahead, I recommend, How to Quarantine Your 3rd Party Relationships (IACCM, Determine) on April 7th at 11am ET.
BTW: If you haven't already, sign up for our mailing list to be sure you get my weekly recommendations in your Inbox each Monday.
AI And Impacting The Efficacy And Efficiency Of The Legal Department (IACCM, Seal)
March 31st, 11am ET
It is interesting that contract management seems to be the area of focus for incorporating emerging technology. We've heard about the connection between "smart contracts" and blockchain, and now we're on to AI. In this event, Jim Wagner, President of enterprise contract analytics leader Seal Software, and Amber Lester, Associate General Counsel of CyrusOne, will talk about their experience applying AI to support the CyrusOne legal team.
AOP Live: Misused and Misunderstood: Reclaim the Power of the RFP (Art of Procurement, RFP360)
March 31st, 1pm ET
If you haven't attended an AOP Live session before, you'll be surprised to find out how much better a "webinar" can be without slides and scripts. This event will be focused on all things RFP: process improvements, technology best practices, keeping stakeholders engaged, and winning suppliers back over. Join AOP's Philip Ideson and Dave Hulsen, Co-Founder and COO of RFP360 to have your questions answered live.
Shift Happens! Bracing for an Economic Storm (Tradeshift)
April 1st, 11:30am
You better believe shift happens. And these days, it seems to be constantly hitting the fan as well. Business continuity is one of those things most of us associate with dusty plans sitting on a shelf, developed because someone insisted upon it. Right now we're living business continuity, and the businesses that were more prepared – and more digitally enabled – are probably the ones that will come through the COVID-19 pandemic in the best shape. In this webinar, Jon Vass, Tradeshift's Global Account Director for Airlines & Logistics, invites you to join him (with a snack no less!) to discuss logistics disruption and recovery.
CLICK HERE TO VISIT THE FULL BMP EVENTS CALENDAR
Stay Informed
When you subscribe to the blog, we will send you an e-mail when there are new updates on the site so you wouldn't miss them.