Recommended Procurement Webinars Dec 7-11: Growth Mindset, Tail Spend, and More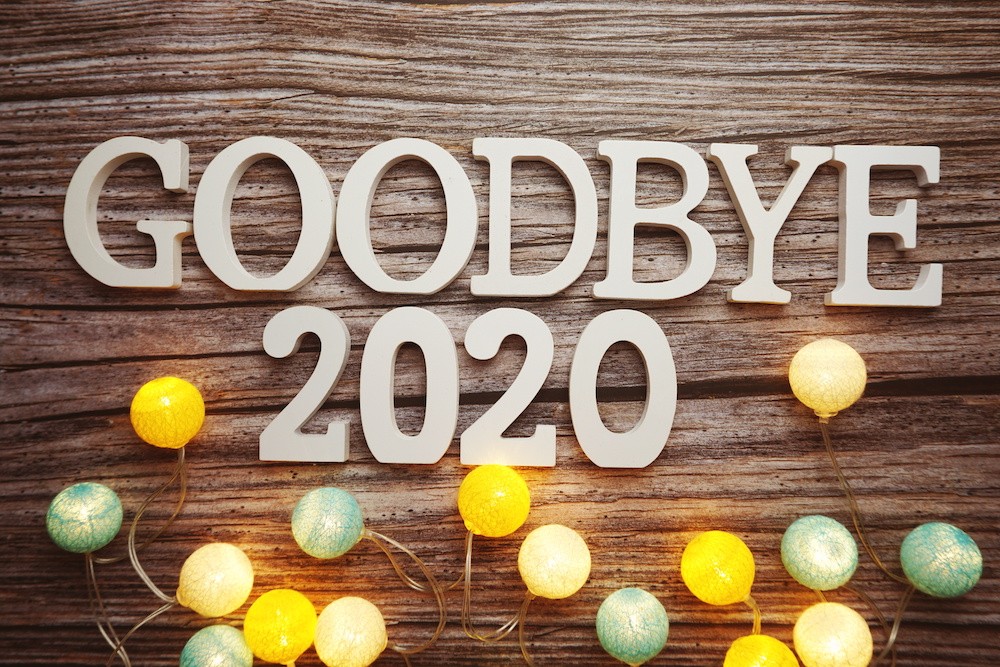 Well folks, this is it. My last recommendation post of 2020. I'm somewhat at a loss for words when I think about this year – everything since March 12th (when our local schools closed) has been a blur. That said, I have some pretty exciting things cooking for 2021 – including an updated BMP brand, a completely overhauled website, and a new monthly live video-streaming program with my friends at Supply Chain Now. Phil Ideson and I haven't been slouching either – hold on to your hats for AOP Mastermind in 2021.
As to this week… everyone is planning to go into the holidays with their tanks on empty. There are 13 webinars running this week, so if what I've recommended doesn't strike your fancy, check out the full BMP events calendar.
If you are planning your procurement webinar schedule beyond this week, there is one webinar next week: 'Beyond 2020: Future Proofing Contracting in 2021 and Beyond' from Icertis and WC&C. We'll let them turn off the lights on the year on their way out.
And finally - If you haven't already, sign up for our mailing list to be sure you get my weekly recommendations in your inbox each Monday (starting on January 11th).
How a Crisis Can Help You Cultivate a Growth Mindset (Harvard Business Review)
December 7, 12n ET
I love the positivity and realism of this event. Susan J. Ashford, professor at the University of Michigan's Ross School of Business and coauthor of the recent HBR article, "5 Ways a Crisis Can Help You Cultivate a Growth Mindset" will share examples of companies that completely transformed how they operate in the shadow of the pandemic and provide advice for professionals and their teams for addressing future crises with a growth mindset.
Driving 426% ROI with Creactives TAM for Material Master Data Governance (Creactives, Forrester)
December 9, 10am ET
We have heard a lot about the problems with data quality over the last couple of years, but we've only heard so many concrete solutions. As automation becomes more prevalent in business in general and procurement in particular, the quality of our data is either going to become an accelerant or a gating issue. Join Duncan Jones and Jan Sythoff from Forrester to learn more about the total economic impact (TEI) of automated material master data governance.
The Vanishing Tail: Getting a Grip on Long Tail Spend by Following the Three C's (AOP, WNS-Denali)
December 9, 11am ET
Last call for AOP Live in 2020 – if you have questions for Tom Cicale, VP of Procurement at Merck, or Sameer Sharma, Procurement Strategy and Services at WNS Denali, register and ask them now! This event will start with Merck's compelling tail spend story (I know it is compelling because I've heard it already!) and then open into a live Q&A session moderated by Philip Ideson. No slides, just audience-driven questions about the challenges and ROI of managing tail spend.
Virtual Panel: Geopolitics, Trade Wars, and the Pandemic- Analyzing the Supply Chain Impact (Resilinc)
December 10, 1pm ET
This event brings together an exceptional virtual panel to discuss the current trade situation and ongoing challenges of the COVID-19 pandemic: Tom Derry, President/CEO of ISM, Tom Linton, Former CPO of Flextronics, Robert Kyle, Former NSC Head of International Economic Affairs, Ari Fridman, Former Advisor to the Congressional Committee on Foreign Affairs, and moderator Resilinc CEO, Bindiya Vakil. They will discuss many of the questions presented to supply chain leaders in 2020 and which are sure to rise again in 2021.
CLICK HERE TO VISIT THE FULL BMP EVENTS CALENDAR
Stay Informed
When you subscribe to the blog, we will send you an e-mail when there are new updates on the site so you wouldn't miss them.