Recommended Procurement Webinars for August 21-25: Growth, Long term P2P Success, Customer Centricity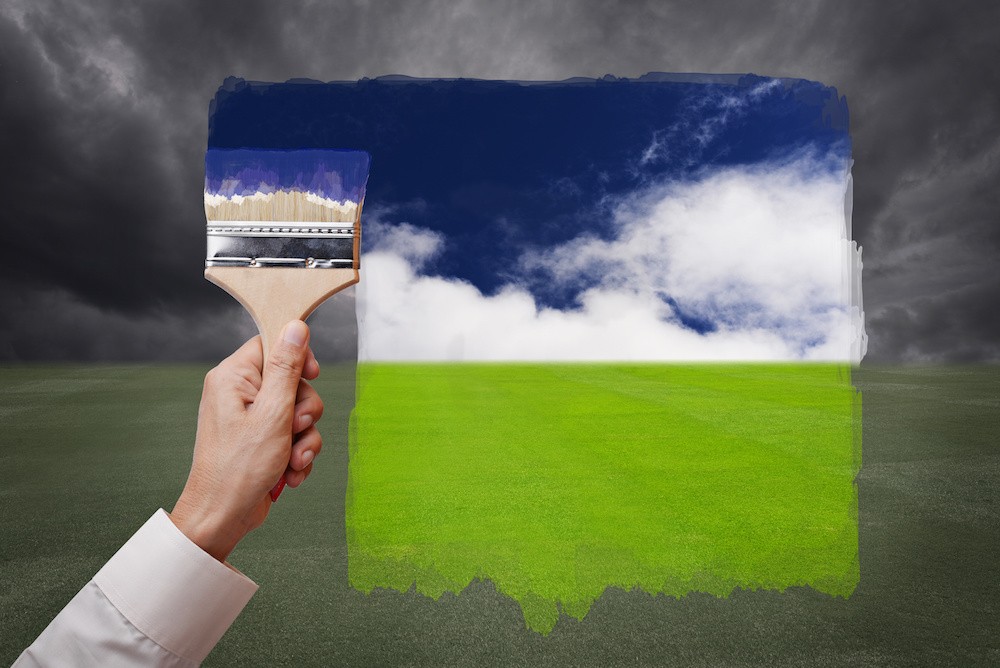 And just like that, the summer and the drought on webinars are coming to an end. Even though Labor day is another two weeks away in the U.S., schools are about to be back in session – for kids and for professionals! Click on the title of the webinar below to view the full description and register.
BTW: If you haven't already, sign up for our mailing list to be sure you get my weekly recommendations in your Inbox each Monday.
Scaling for Growth - Financial Maturity (Coupa)
August 22nd, 1pm ET
Two things I like about the subject of this webinar: 1. It puts procurement and finance squarely (and productively) on the same team, and 2. It recognizes the fact that while we need to manage risk and compliance, we can't be overly strict with process and governance if we want broad internal cooperation.
Driving P2P Returns Beyond Implementation (Zycus, Procurement Insights)
August 24th, 7:30am ET
If you were going to attend a webinar on the need to ensure the success of P2P implementations over the long term, who would you want to be the featured speaker? Well, if you answer involves the guy who has (loudly) questioned P2P implementation success in general, and who has (repeatedly) pointed out that we always get a press release at project launch but never at the point of successful completion, you are in luck. That guy (and good friend) Jon Hansen is taking on exactly that topic in this webinar.
Customer-Centric Procurement: Correlating Customer Experience to World-Class Performance (ISM, Zycus)
August 25th 11am ET
The prevailing feedback I hear from the stakeholder side of the procurement equation is that they want procurement to move faster and they want to be more independent. This webinar puts both of those desires at the heart of world-class procurement, including real time visibility, self-service capabilities, and vastly improved user friendliness.
CLICK HERE TO VISIT THE FULL BMP EVENTS CALENDAR
Stay Informed
When you subscribe to the blog, we will send you an e-mail when there are new updates on the site so you wouldn't miss them.