Recommended Procurement Webinars September 2-6: Supplier Selection and Thriving With Risk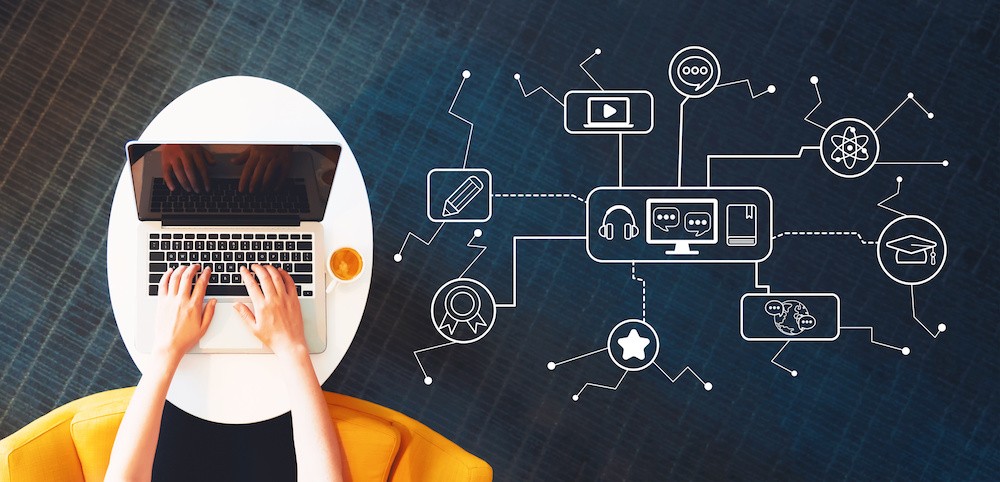 Now that the summer is finally winding to a close, we should be able to get back to business as usual with webinar recommendations. In fact, I wasn't expecting to be able to do a post this week (with the Labor Day holiday in the US), but voila! Webinars to attend!
If you are planning your webinar schedule beyond this week, I recommend "World-Class Procurement: Redefining Performance in a Digital Era", hosted by Coupa and featuring The Hackett Group's Amy Fong on September 25th.
BTW: If you haven't already, sign up for our mailing list to be sure you get my weekly recommendations in your Inbox each Monday.
Critical Factors For Selecting Your Suppliers (Ivalua, Procurious)
September 3rd, 6am ET | 11am BST
What is your primary basis for selecting suppliers? The description for this event details a bunch of factors NOT to base supplier selection on: lowest cost, golf course invitations and kickbacks. Join Stephen Carter, Senior Product Marketing Manager at Ivalua; Tania Seary, Founder of Procurious; and Fred Nijffels, Accenture Operations Anz, Procurement and Supply Chain to hear their advice about appropriate supplier selection criteria.
The Strategic CFO is Thriving with Risk (Coupa, Levvel Research)
September 5th, 2pm ET
"How should a CFO balance a traditional, fundamental finance function with a more forward-looking approach without risking inefficiency or putting strain on resources?" This question, asked in the description for this event, goes to the heart of the decisions companies have to make about risk and reward. And since many procurement organizations report up through finance, the more we know about how CFOs are oriented towards risk, the better. Featured speakers include Major Bottoms Jr., Lead Research Analyst at Levvel Research; Todd Ford, Chief Financial Officer at Coupa and Rosa Harris, Partner at Media Analytics Group.
CLICK HERE TO VISIT THE FULL BMP EVENTS CALENDAR
Stay Informed
When you subscribe to the blog, we will send you an e-mail when there are new updates on the site so you wouldn't miss them.