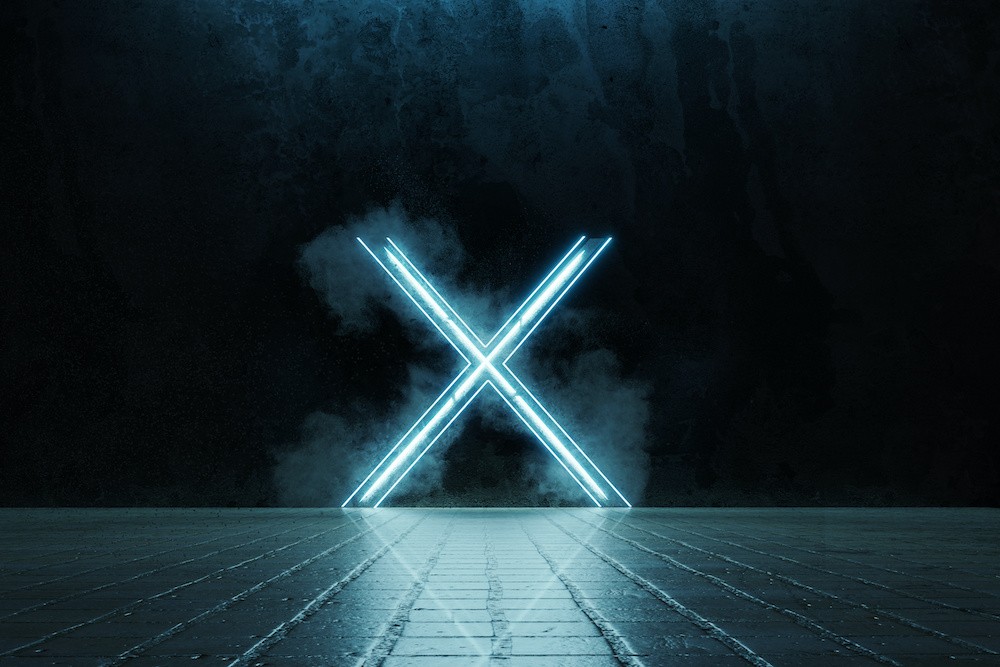 Many years ago, our telecom operator outsourced customer bill printing. That was an example of the basic outsourcing, as the business process still stayed fragmented between the external provider, our company owing customer data and managing billing cycles, and the government post service collecting and sending envelopes. Of course, no SLAs, service credits, or else. Our benefit was only not to invest in the acquisition and maintenance of the expensive printing and enveloping machine.
Then we outsourced the spare part management process – sold our existing inventories, let providers manage stock levels and trigger replenishment, take care of out- and inbound logistics. That was an example of the business process outsourcing.
Later on, we outsourced the mobile network support to a global OEM. That was a genuine managed service-driven by quality and availability SLAs and orchestrated by the provider's onshore team.
Naturally, all of us are now using various models of as-a-Service outsourcing – cloud-based and subscription-charged IT Infrastructure (IaaS), software development platforms (PaaS), and the software itself (SaaS).
As there is a certain ambiguity in definitions of various types of outsourcing, one can refer to the ISG Index - the well-known source of data on the market of outsourcing services.
They divide the market into two segments – Managed Services with IT Outsourcing (ITO) and Business Process Outsourcing (BPO) subsets and As-a-Service divided into Infrastructure-as-a-Service (IaaS) and Software-as-a-Service (SaaS). Essentially, they differentiate the outsourcing of physical business processes or their fragments from cloud-based models.
Whichever definition you like, we are exposed to different shapes of outsourcing services, especially in the times of COVID. Our remote work (WFH) extensively resides on As-a-Service solutions, hence this market is the one still growing in double digits. Traditional BPO providers suffer, as physical supply chains and legacy business models are severely affected by the crisis. ISG Index provides great insights into these tendencies.
Despite the general understanding of market trends and their effect on sourcing of respective services, this article calls fellow procurement colleagues to pay more attention to the notion of XaaS – Everything-as-a-Service. Recent shifts in many aspects of the business along with the requirement of Industry 4.0 for agile and value-centric procurement would lead to new ways of sourcing, one of which is XaaS.
We suggest expanding the As-a-Service approach beyond cloud-based outsourcing. One great example is Coffee-as-a-Service – your company only pays the actual per-cup consumption, no issues with coffee machines, supplies, and consumables. Similarly, many businesses already using Printing-as-a-Service paying per printout page. Our company used to acquire Facility Maintenance-as-a-Service and not only get the full suite of FM services, but also kitchen and cleaning supplies, and office helpers.
Arguably, we need to shift from buying commoditized goods and services. Procurement may blossom analyzing, assembling, and sourcing integral value chains. Your property owner should do nearly everything – FM, physical security, car wash, staff canteen, etc. Your fleet management provider should also manage fuel, insurance, and even help you to find co-branding revenue contracts. Aviation companies are increasingly outsourcing their duty-free sales, onboard catering, and airport lounges to full-cycle service providers on the revenue share basis.
We should not waste a good crisis and reshape our core business practices to be ready for the brave new post-COVID world. Otherwise, another XaaS provider will offer our bosses Procurement-as-a-Service.
Stay Informed
When you subscribe to the blog, we will send you an e-mail when there are new updates on the site so you wouldn't miss them.