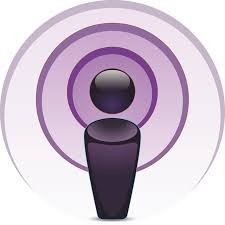 This week's guest audio is brand new – it was only posted to YouTube last week. In it, Tim Cummins, CEO of IACCM, addresses the NEC user group at a recent seminar. NEC is a provider of contracts used to bring effective project management and procurement to construction and public works projects.
The topic of Cummins' presentation was 'Collaboration: Why it matters, when it matters and what it means' which is interesting because – as he observed at the beginning of the presentation – most people likely think collaboration happens despite contracts, not because of them.
He sets the stage by talking about how things have changed. We function in a world with more uncertainty, and a greater level of adaptability is required in response. There is more regulation, market volatility, and disruptive technology, and in combination these forces have contributed to the erosion of trust between people, companies, and government agencies.
You can listen to the podcast on the PI Window on Business Blog Talk Radio channel or on our Sound Cloud page.