The January ISM-New York Report on Business: Long Term Growth Without Employment?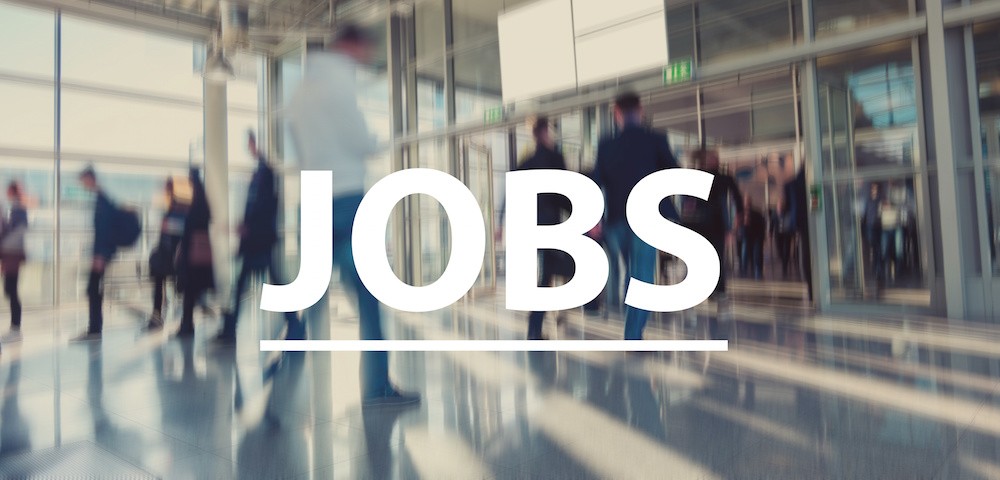 The January ISM-New York Report on Business was released on February 4th at 9:45am Eastern and is available for download here. Please see the end of this commentary for additional information on the ISM-New York Report on Business.
Report Rundown
In January, New York City purchasing managers indicated short term decreases in the face of longer term optimism, according to the survey taken by the Institute for Supply Management-New York.
Current Business Conditions fell for the 5th consecutive month, coming in at 63.4 in January, down from 65.4 in December.
The Six-Month Outlook increased slightly after the 16.3 point drop reported in last month. Outlook increased to 58.3 in January, up from 57.1 in December. The six-month outlook has been a reliable short-run guide for current business conditions over time.
Employment, a seasonally adjusted index, fell for the 3rd month in a row, reaching an 8-month low of 53.1 in January, down from 64.5 in December. This month, 68% of the survey respondents were in services industries.
Quantity of Purchases fell for the fourth month in a row. In January, they were reported at 44.7, a 27-month low, down from 54.2 in December. Quantity was the only index in this month's report below the breakeven point of 50.0. The last index reported at a contracting pace of activity was Current Revenues in 43.8 in May of 2018.
In December, top line and forward revenue guidance moved in opposite directions. Current Revenues decreased after an uptick at a 3-month high in December, falling from 75.0 to 60.0 in January. Expected Revenues increased to 71.4 in January from 62.5 in December.
Prices Paid increased to 72.5 in January, up from 63.6 in December.
Further Consideration
There were two pieces of information that I came across during the month that I think are relevant to this month's Report on Business.
The first is the January jobs report, released on February 1st. 304,000 new jobs were created during the month despite the partial government shutdown. Economists expected somewhere around 165,000 – and remember, only about 100,000 jobs need to be created to break even month over month (Marketwatch). It would seem that the slowing of other large global economies (China and Europe, most notably) is not yet holding U.S. businesses back.
The other is a piece that addressed the role services might play in trade talks with China. On February 1st, just a day after U.S./China trade talks, Chinese state-owned companies bought 1 million tons of American soybeans. That's great, but it just affects one sector. The U.S. is (and has been) an increasingly knowledge-based economy. There is a huge opportunity to counter the approximately $350 Billion trade deficit with demand for services.
The hitch with that, especially with regard to professional services, is that while soybeans don't keep trade secrets or have intellectual property concerns, service providers do. The U.S. has a competitive advantage in services such as banking, insurance, and consulting; three areas that providers in the New York Metro area are particularly strong in. For this growth opportunity to come to pass, however, Chinese restrictions will have to be lifted or altered… making the upside potential dependent on bureaucrats and diplomats. For more information, read "What can the U.S. sell China? Services" on WSJ.com (subscription required).
Please feel free to share your comments and feedback on this month's report as well as to share it with anyone from your network that you feel would benefit from the information.
Remember to check back in with me on Monday, March 4th for the release of the February ISM-New York Report on Business.
About the ISM-New York Report on Business
Like ISM's national report, the ISM-New York Report on Business is compiled as diffusion indices –we add the percent of positive responses to one-half of those responding that conditions remained the same. A reading of 50.0 means no change from the prior month, greater than 50.0 indicates a faster pace of activity, and less than 50.0 a slower rate. Each month is not so much a reading of the current level of activity as it is an indication of growth or contraction from the previous month.
A note specific to the New York Metro area, where all of this report's respondants are located: they are predominantly in professional services industries. It is important to keep this in mind when we think about the context for the trends being reported by these particular purchasing managers.
Stay Informed
When you subscribe to the blog, we will send you an e-mail when there are new updates on the site so you wouldn't miss them.