The July ISM-New York Report on Business: One Month at a Time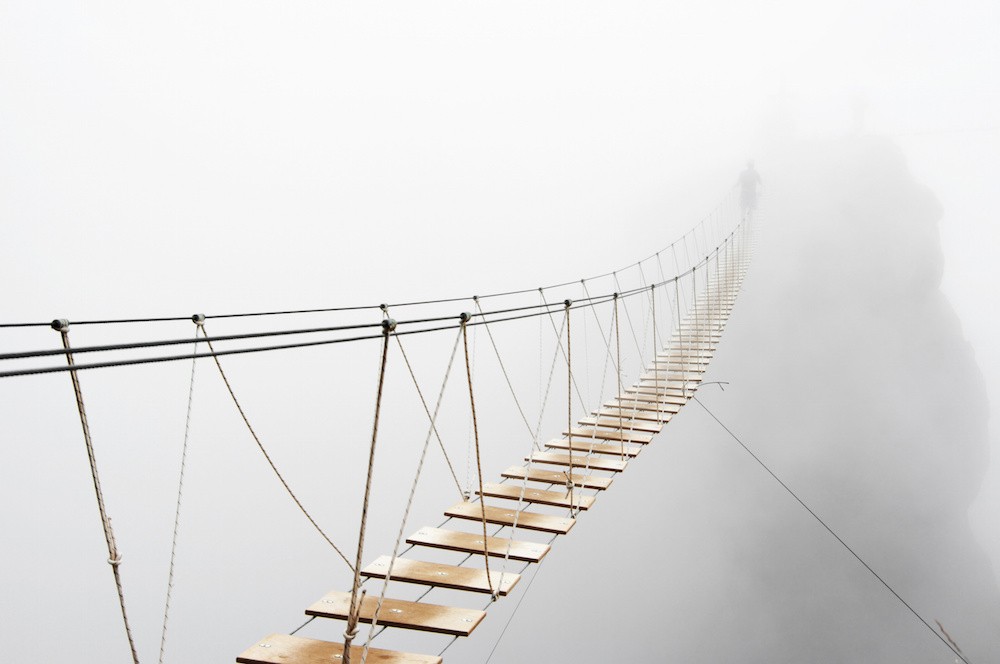 The July ISM-New York Report on Business was released on August 2nd at 9:45am Eastern and is available for download here. Please see the end of this commentary for additional information about the ISM-New York Report on Business.
Report Rundown
In July, New York City purchasing managers changed direction on every index except Expected Revenues - much like the dynamic observed in May.
Current Business Conditions reached the lowest level reported in over three years (referencing 37.2 in May of 2016). Business conditions fell to 43.5 in July, down from the breakeven point of 50.0 in June.
The Six-Month Outlook recovered from the 10-year low of 51.0 reported in June to reach a 3-month high of 63.2 in July. The six-month outlook has been a reliable short-run guide for current business conditions over time.
Employment, a seasonally adjusted index, fell from 60.9 in June to 57.1 in July.
Quantity of Purchases increased significantly in July, recovering over half of the 22.4 point drop to a 10-year low of 34.2 in June to reach 46.6 in July. Despite being the largest mover in this month's report, the increase was not enough to reach the breakeven point of 50.0.
Top line and forward revenue guidance moved in opposite directions. Current Revenues recovered from June's 13-month low of 43.9 to reach 53.2 in July. Expected Revenues fell for the third month in a row, reaching 66.1 in July, down from 72.6 in June.
Prices Paid rose to a 2-month high of 68.3 in July, up from 57.3 in June.
Further Consideration
All of the back and forth and 'nevermind-ing' going on in the report these days makes it very hard to get a read on things. If I had to make one, overarching statement, it would be that short term news is kind of crummy, but ISM-New York's members hold out hope in the longer term (6 months plus) that things will not be crummy forever. I realize Adam Smith would expect something more eloquent in explanation, but that's the modern 'Reader's Digest version' of what's going on.
On a more polished note, there are two dynamics that I can see playing out in the numbers.
Lack of visibility: Remember that the ISM-New York Report on Business uses diffusion indices. The numbers aren't fixed values tracking activity that month but rather the trend up or down from the previous month. They track change. So, using our Current Business Conditions index as an example: in June, it was at exactly the breakeven point. Business conditions were at about the same level as they were in May. This month, they fell below the breakeven point to 43.5, meaning that the pace of current business activity slowed month over month. When we apply that dynamic to any of the forward-looking indices, like Six-month Outlook or Expected Revenues, we are dependent on how far out the visibility and planning horizon is for purchasing managers. We've had very few multi-month trends in 2019. I had to go all the way back to February of 2019 to find a trend longer than 2-3 months. The visibility horizon just isn't there to support consistency in movement on any of these measures.
More volatility: Now that we've covered directionality, let's talk about how big the moves are, whether up or down. I interpret a move of 10 points or less as an adjustment, unless it takes the index above or below the breakeven point. It isn't uncommon to see index moves in the teens. But anything 20 or above, that's a much bigger swing. Last month, Quantity of Purchases fell by 22.4 points. In May, Current Business Conditions fell by 28.7. In April, the Six-month Outlook increased by 24.8. Those moves are significant, because they represent the amount of change I would expect to see in 3 months (or a quarter) under a normal pace of change.
Remember to check back in with me on Wednesday, September 4th for the release of the August ISM-New York Report on Business. The delay in release next month is due to the Labor Day holiday.
About the ISM-New York Report on Business
Like ISM's national report, the ISM-New York Report on Business is compiled as diffusion indices –we add the percent of positive responses to one-half of those responding that conditions remained the same. A reading of 50.0 means no change from the prior month, greater than 50.0 indicates a faster pace of activity, and less than 50.0 a slower rate. Each month is not so much a reading of the current level of activity as it is an indication of growth or contraction from the previous month.
A note specific to the New York Metro area, where all of this report's respondants are located: they are predominantly in professional services industries. It is important to keep this in mind when we think about the context for the trends being reported by these particular purchasing managers.
Stay Informed
When you subscribe to the blog, we will send you an e-mail when there are new updates on the site so you wouldn't miss them.