The October ISM-New York Report on Business: Hotter Jobs Under Cooler Conditions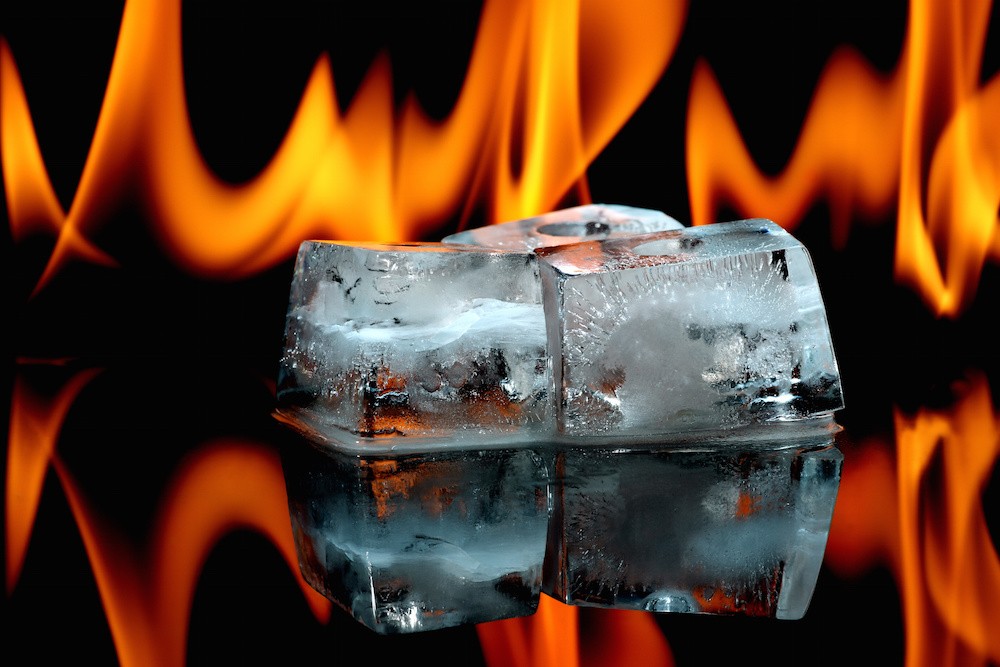 The October ISM-New York Report on Business was released on November 2nd at 9:45am Eastern and is available for download here.
Like ISM's national report, the ISM-New York Report on Business is compiled as diffusion indices –we add the percent of positive responses to one-half of those responding that conditions remained the same. A reading of 50.0 means no change from the prior month, greater than 50.0 indicates a faster pace of activity, and less than 50.0 a slower rate. Each month is not so much a reading of the current level of activity as it is an indication of growth or contraction from the previous month.
A note specific to the New York Metro area, where all of this report's respondants are located: they are predominantly in professional services industries. It is important to keep this in mind when we think about the context for the trends being reported by these particular purchasing managers.
Report Rundown
In October, New York City purchasing managers reported yet another new high level of Employment while indicating lower Current Business Conditions and a lower Six-Month Outlook, according to the survey taken by the Institute for Supply Management-New York.
Current Business Conditions were at 69.8 in October versus 72.5 in September, down for the second consecutive month.
The Six-Month Outlook fell to 70.9 in October from 81.5 in September, the largest month-over-month drop since January-February 2018 (11.4). The six-month outlook has been a reliable short-run guide for current business conditions over time.
Employment, a seasonally adjusted index, rose to the highest point since it was added to the Report on Business in November 2007 for the second month in a row. In October, Employment was at 82.1, increasing by 8.3 and reaching the 80s for the first time. In September, Employment was 73.8, the first time this index reached the 70s.
Quantity of Purchases fell to 70.6 in October from 79.4 in September. This drop (8.8) was smaller in scale than the reductions seen following other significant highs in this index, (falling 17.5 points in October 2006 and 30.0 points in March and August 2005).
In October, top line and forward revenue guidance moved in opposite directions. Current Revenues fell for the second month in a row, coming in at 72.2 in October, down from 78.1 in September. Expected Revenues rose to 80.6 in October, up from 78.1 in September.
Prices Paid fell to 67.6 in October, down from 75.0 in September.
Further Consideration
Let's look at this month's report from a directional perspective: the ups v. the downs.
Up/Positive
Employment was our biggest upward mover in October, absolutely skyrocketing for the second month in a row. This means that companies in the New York Metro area are overwhelmingly planning to increase headcount this month. In fact, 56% of respondents plan to hire, and 39% plan to keep their current number of employees.
After that we have Expected Revenues increasing by 2.5. It's a small move, but interesting in light of this month's decreased Six-month Outlook as both indices deal with the same time frame. So while business conditions in April 2019 aren't expected to be quite as good as respondents thought March 2019 would be in the September survey, they're still anticipating an increase in revenues.
The reason I added the word "positive" to the section header above is because while Prices Paid were down, that's good news – it's the only index that we regularly want to have decrease!
Down
Everything else was down in October. That means Current Business Conditions, Six-month Outlook, Quantity of Purchases, and Current Revenues.
There are two different ways for us to look at this:
1. What do the combination of this month's ups and downs mean?
The spike in demand for headcount could be what's dragging down Current Business Conditions and Current Revenues. Professional services firms can't bill hours that they haven't worked, and they may be deferring the start of projects or declining to bid on new work based on bandwidth constraints.
Quantity of Purchases being down (although only by 8.8) at the same time Prices Paid are down could explain why we didn't see the steep fall off in quantity this month after last month's (potentially anticipatory) high. The deals may just be too good to pass up.
2. How will this month's findings impact future decisions?
In my opinion, the biggest question involves Expected Revenues and Employment. Respondents were positive on Expected Revenues, but just by a bit (2.5 over September). If companies can't fill their open positions, that will directly impact their ability to meet current demand and position for growth. If that's the case, I think we'll see a hit to both forward looking indexes next month (Six-month Outlook and Expected Revenues). The ultimate winners in all this are qualified candidates, those that are looking for work already and those that are willing to be lured away from their current employer for the right offer.
Please feel free to share your comments and feedback on this month's report as well as to share it with anyone from your network that you feel would benefit from the information.
Remember to check back in with me on Tuesday, December 4th for the release of the November ISM-New York Report on Business.
Stay Informed
When you subscribe to the blog, we will send you an e-mail when there are new updates on the site so you wouldn't miss them.