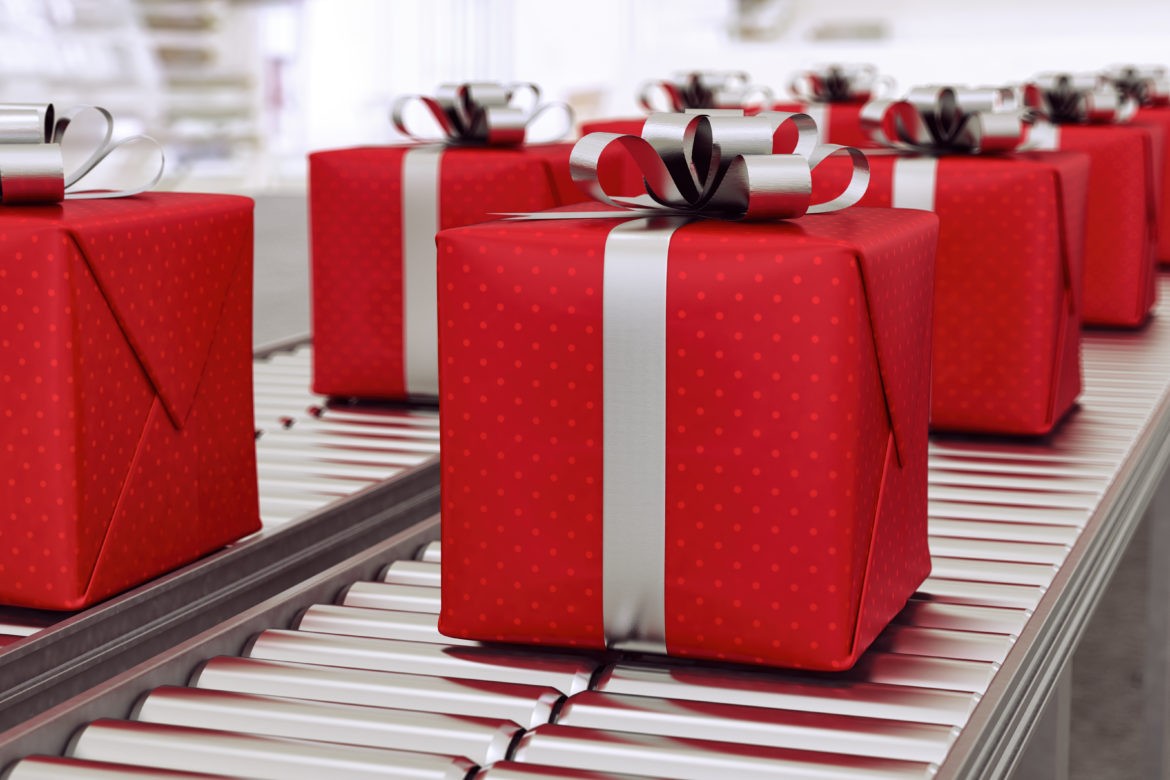 This content was posted on the ATSC Blog on November 23, 2020
Like everything else in 2020, we can expect the holiday shopping season to come with unique challenges. Not only are pandemic shutdowns ongoing, but some parts of the U.S. are going back into increased lockdowns, leading to changes in demand and consumer behavior. Capacity constraints will be a real concern this holiday shopping season. So, what can businesses and individual consumers expect to see?
Click here to read the rest of the article.