October 18-22: The State of Supplier Diversity, Elevating Procurement's Brand, Triple Bottom Line Management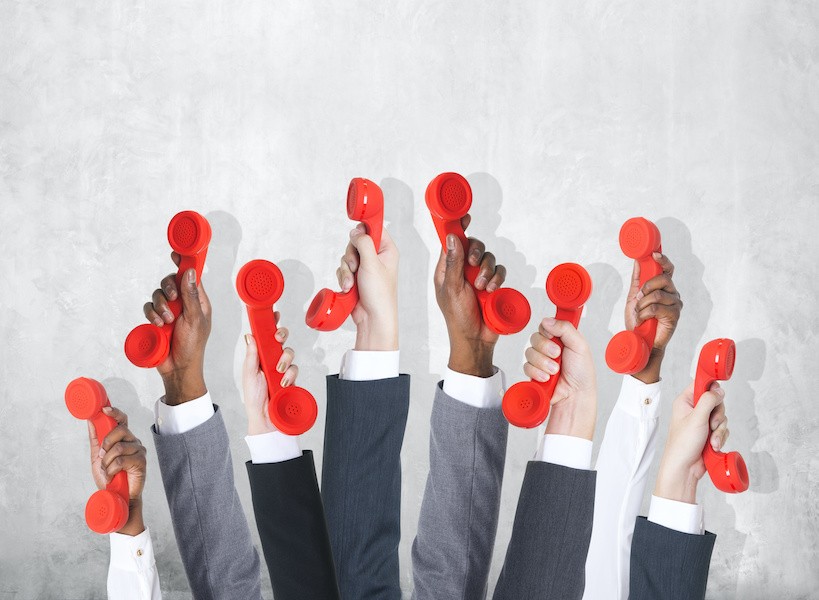 We have an extra special event taking place on Tuesday of this week. Dial P for Procurement, my monthly livestream on Supply Chain Now, has been selected as the launch platform for the 2021 State of Supplier Diversity Report. Supplier diversity is undoubtedly the highest profile executive concern of the moment, but the team at supplier.io has been studying these programs from launch to maturity for a long time. They have five years' worth of information to share – and let me tell you: based on what I have seen, the data tells a very compelling story. Join us to engage live and find out where to get your copy of the report.
If you are planning your webinar schedule beyond this week, I recommend "Futureproofing your S2P Strategy: Solution Ecosystem vs. Single Suite" from the Executive Learning Network, Forrester, Sievo, basware, and Sirion Labs on October 27th.
If you haven't already, sign up for our mailing list to be sure you get my weekly recommendations in your inbox each Monday.
October 19th, 12n ET
Supplier diversity programs represent an opportunity for procurement to make an immediate difference in traditionally underrepresented communities and to ensure that commitment stands the test of time. supplier.io recently completed their comprehensive, annual study of supplier diversity programs. Their 2021 State of Supplier Diversity Report not only captures the passion of the moment, but it also reflects trends dating back to 2017. In this livestream, CEO Neeraj Shah will discuss the most compelling findings from this year's report and answer live audience questions about how to turn intent into action to advance supplier diversity.
October 20th, 10am ET
In a 2020 study of Art of Procurement community members, we found that the biggest challenge procurement leaders must overcome to elevate their impact is how they are perceived internally. In this webinar, Philip Ideson and I will discuss the opportunity of the present moment, what levers are available to procurement for elevating their brand, and why combining the two NOW is so critical.
October 21st, 10am ET
The three components of a 'triple bottom line' are people, planet, and profit. Sometimes the three will be at odds with one another, but all three have to be present for any initiative measured using this method to be considered a success. Join Dawn Andre, EVP of Product Management at JAGGAER, Peter Smith, Author & Managing Director of Procurement with Purpose, Bertrand Maltaverne, Senior Analyst at Spend Matters, and Sara Malconian, CPO at Harvard University for this first part in JAGGAER's four-part ESG series.
Stay Informed
When you subscribe to the blog, we will send you an e-mail when there are new updates on the site so you wouldn't miss them.