October 4-8: Procurement Integrity, Sustainability, and Inclusivity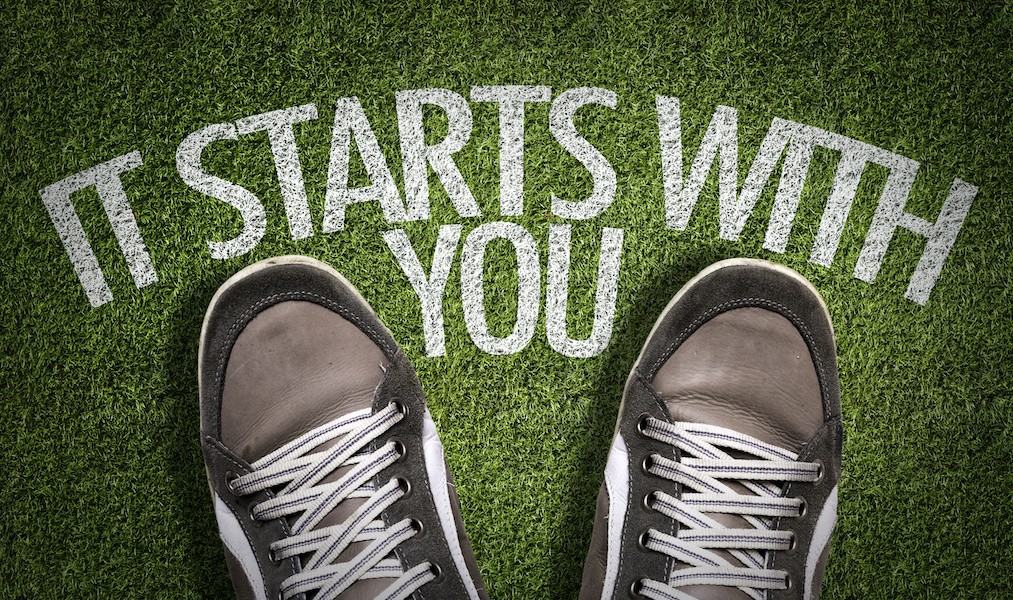 October is starting off slow and steady, but new events are already being booked into November. This is where the race to the end of the year picks up speed. When you adjust for holidays, there are less than a dozen productive weeks left in 2021!
If you are planning your webinar schedule beyond this week, I recommend World Commerce & Contracting's Meet the Author session with Kate Vitasek on November 1st at 10am ET.
If you haven't already, sign up for our mailing list to be sure you get my weekly recommendations in your inbox each Monday.
October 5th, 10am ET
Have you ever attended a procurement webinar that featured 'forensic investigators?' (No, me either.) In this event, we'll hear from a panel of forensic investigators and subject matter experts about the governance-related advantages of clean data and capable analytics in a rapidly changing business environment. Speakers include: Alexander Geschonneck, Partner, Forensic Head of Risk Consulting at KPMG in Germany and Member of KPMG Global Forensic Steering Group; David Anderson - Managing Director, Risk Consulting at KPMG in US; Adriano Garibotto, Creactives Co-Founder and Chief Sales and Marketing Officer; and Laurent Colombant, SAS EMEA Continuous Monitoring Solution Lead.
October 6th, 10am ET
If you aren't already prepared to discuss procurement's ability to advance and manage enterprise ESG initiatives, you are close to being behind the pack. These programs accelerated in 2020, gained a broad foothold in 2021, and in 2022, I think you can expect visionary companies and market leaders to start pulling away from the rest of the pack. This webinar promises "an exclusive preview of research that looks at what your peers are doing to work with suppliers to drive real impact and embed supplier sustainability in procurement." Join, Jennifer Bisceglie, CEO and Founder of Interos, Harry John, Senior Analyst at Procurement Leaders, and Steve Hall, Product Manager, Partnership Products, Procurement Leaders to bring yourself up to speed quickly.
October 6th, 11am ET
From sustainable procurement to inclusive procurement… are you noticing a trend? This event's description makes an excellent point: "In the past, Supplier Diversity was simply a reporting exercise – now it's an imperative." At this point, companies – and their procurement teams – that are not taking action might as well not even be reporting. Join Vishal Patel, VP of Product Marketing at Ivalua, and Kurt Albertson, Principal, Procurement Advisory – North American Practice Lead to learn how to maximize the ROI of your supplier diversity program.
Stay Informed
When you subscribe to the blog, we will send you an e-mail when there are new updates on the site so you wouldn't miss them.