Book Review: Managing Indirect Spend: Enhancing Profitability through Strategic Sourcing (2nd Ed.)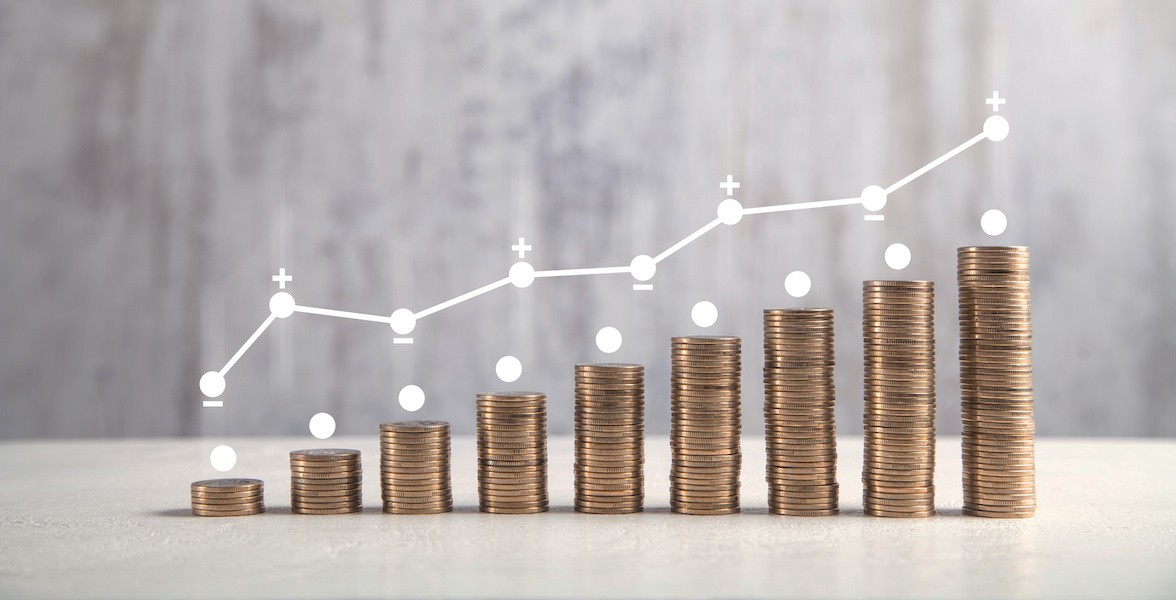 "They all believe they are sourcing strategically; therefore, management does not see the need to provide the proper people, technology, time, and training to effectively manage spend and look for cost reduction opportunities."
- Managing Indirect Spend, p. xiii
One of the best practices I have developed over my years of reviewing business books is to read the preface/foreword/introduction of every book. There are always gems of inspiration and I am never sorry to have taken the additional time. Managing Indirect Spend by Joe Payne, William R. Dorn, David Pastore, and Jennifer Ulrich, all team members at Corcentric, further reinforces this practice.
The quote shared above, taken from the Preface, points out a common vicious cycle created by a combination of how procurement views themselves and how the company views procurement. Procurement believes we are great at strategic sourcing, and we say as much – both directly and indirectly. The company hears us and therefore thinks we have everything we need to deliver against their expectations.
Here's the problem: procurement is NOT great and strategic sourcing and we don't have everything we need. When our results fall short of business expectations or are contained to the same old same old volume-leveraged three bids and a buy, onlookers believe that there is either something wrong with procurement or there is something wrong with strategic sourcing. Since they are not interested in learning more about either, no further investigation is done and mediocracy persists. Procurement never increases our stature or influence, results never improve, and the business does not change their perception of the investment procurement deserves.
This book is an EXCELLENT review of procurement fundamentals, but it is not a text book (although it should be required reading for all students of business). Instead, Managing Indirect Spend should serve as a reminder of all the things we should be doing but aren't, for whatever reason. Everyone in procurement is familiar with savings leakage… well this book is the antidote for talent and practice leakage. Every little step we skip, or possibility we forget to consider, takes a little bit of value potential off the table. By the end of the typical sourcing project, the impact of that leakage can really add up.
Do not miss…
The importance of handling certain tasks through phone calls (and I would add video conferences) regardless of how little we may want to. P. 42
The authors' emphasis on the need for research (covered in both chapters 3 and 10), what that research should entail, how the information should be converted into action, and when to stop.
Chapter 9 on 'What Not to Do During a Strategic Sourcing Initiative.' You will not be surprised to find out that you have done at least one of the things detailed in this chapter.
The sections on managing complexity, including a double-down on strong procurement fundamentals with the addition of specific steps rather than throwing the whole conventional sourcing process out the window and starting from scratch.
Managing Indirect Spend is available from Amazon here. If you would like to hear more from the authors in their own words, listen to their interview on the Art of Procurement podcast.
Stay Informed
When you subscribe to the blog, we will send you an e-mail when there are new updates on the site so you wouldn't miss them.