Recommended Procurement Webinars April 16-20: CPO Rising 2018, Financial Supply Chain, and Letting Your Sourcing Strategy Go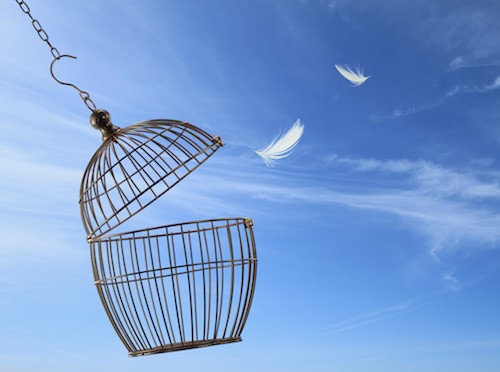 In addition to the events recommended below, please join me on Tuesday, April 17th for a webinar I am co-presenting with Zycus' Richard Waugh: "Love Your Sourcing Strategy by Letting it Go." We'll be talking about the challenges and rewards of embracing a more distributed approach to sourcing and procurement.
If you like to plan further ahead, I recommend "The Ultimate Measure of Customer Value: Tackling the Amazon Effect" from SCNRadio and TalentStream on May 22nd. Click on the title of each recommended webinar below to view the full description and register.
BTW: If you haven't already, sign up for our mailing list to be sure you get my weekly recommendations in your Inbox each Monday.
CPO Rising 2018: The Age of Intelligence (SpendHQ, Ardent Partners)
April 17th at 2pm ET
This webinar marks the official debut of the 2018 CPO Rising report from Ardent Partners (all registrants will receive a copy of the report). Andrew Bartolini, Founder and Chief Research Officer of Ardent Partners, and David Bush, Chief Revenue Officer of SpendHQ, will discuss "the key drivers and challenges that have shaped and will continue to shape CPOs' priorities and plans in 2018 and beyond."
Invoice Automation And Beyond: The New "Sophisticated" Tool For Finance (Zycus, Procurement Insights, Skanor Group)
April 19th at 11am ET
This webinar is truly the colliding of worlds! Two of my co-authors: Jon Hansen (Procurement at a Crossroads) and Magnus Lind (Finance Unleashed) will discuss sophisticated new tools allowing finance to do more than automate invoices and payments - focusing on how CFOs can leverage P2P technology to extend as well as manage credit more effectively.
CLICK HERE TO VISIT THE FULL BMP EVENTS CALENDAR
Stay Informed
When you subscribe to the blog, we will send you an e-mail when there are new updates on the site so you wouldn't miss them.