Recommended Procurement Webinars September 10-14: Taking Action as a Catalyst, in Supplier Relationships, and through a Better User Experience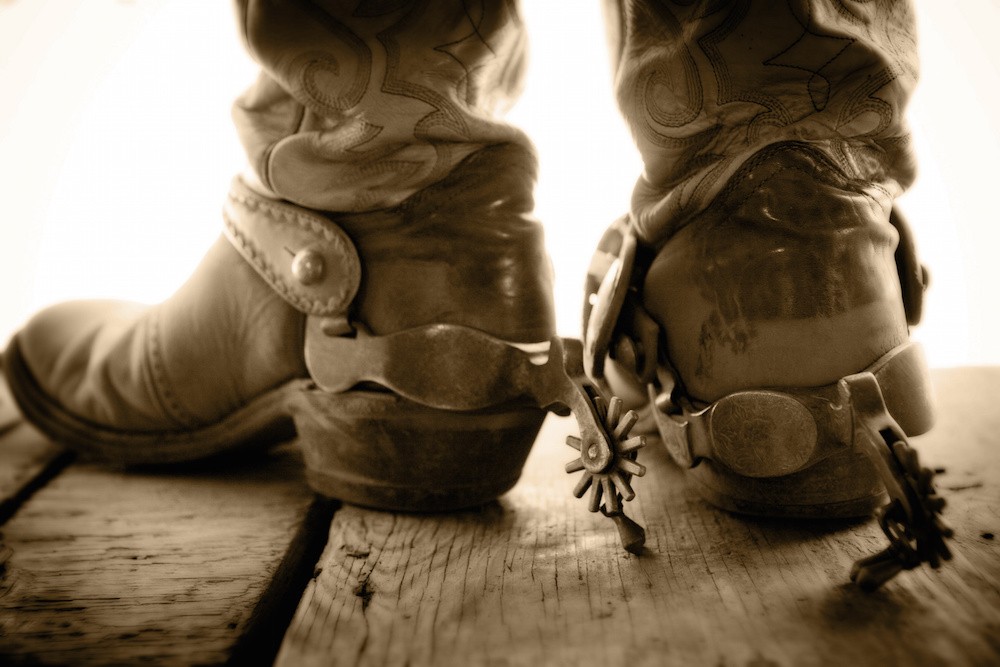 Although webinars are primarily a 'sit back and listen' format, this week's recommended webinars are all designed to SPUR you into action! There's only so much talking procurement can do before the conversation turns to measurable results, and there is a lot of work to do if we are going to deliver in line with procurement's full potential.
If you're planning a little further out, I recommend "Putting Data at the Center of Digital Procurement" with ISM and Zycus on September 18th at 2pm ET.
BTW: If you haven't already, sign up for our mailing list to be sure you get my weekly recommendations in your Inbox each Monday.
Creating Your Procurement Catalyst Plan for Action (Art of Procurement, Buyers Meeting Point)
September 11th: 9am (New York); 2pm (London); 3pm (Berlin)
September 11th: 11am (Los Angeles); 2pm (New York); 5pm (London)
September 12th: 9am (Singapore); 11am (Sydney); 1pm (Auckland)
Recommending this webinar isn't exactly shameless self-promotion, after all, I'm recommending Phil Ideson too! Please join us for one of the action-oriented sessions listed above to develop your own catalyst plan for action. Don't forget paper and a pen – after an introduction and some inspiration, we're planning to put you to work on your own behalf. Give us an hour and you'll walk away with a clear path forward as a procurement catalyst.
Design the Future of your Supplier Relationship Management (SAPAriba)
September 13th, 9am ET
It would be easy (and understandable) to think of building relationships with suppliers and enabling them through technology as two distinct efforts, but what if both objectives could be satisfied through one, unified approach? In this webinar, SAPAriba client Tetrapak (a multinational food packaging and processing sub-company of Tetra Laval) will share their experience with digital transformation and supplier relationship management.
How a Better User Experience can Conquer Maverick Spend (basware, The Hackett Group)
September 13th, 1pm ET
No matter how hard we work to improve technology and simplify processes, maverick spending remains. The Hackett Group recently conducted a study of the impact of buyer user experiences on compliance. In this webinar, they will share how procurement can improve by building a better buying process – from the perspective of those users.
CLICK HERE TO VISIT THE FULL BMP EVENTS CALENDAR
Stay Informed
When you subscribe to the blog, we will send you an e-mail when there are new updates on the site so you wouldn't miss them.