September 20-24: The Return of Outsourcing, Supplier Diversity, and Supply Chain Resilience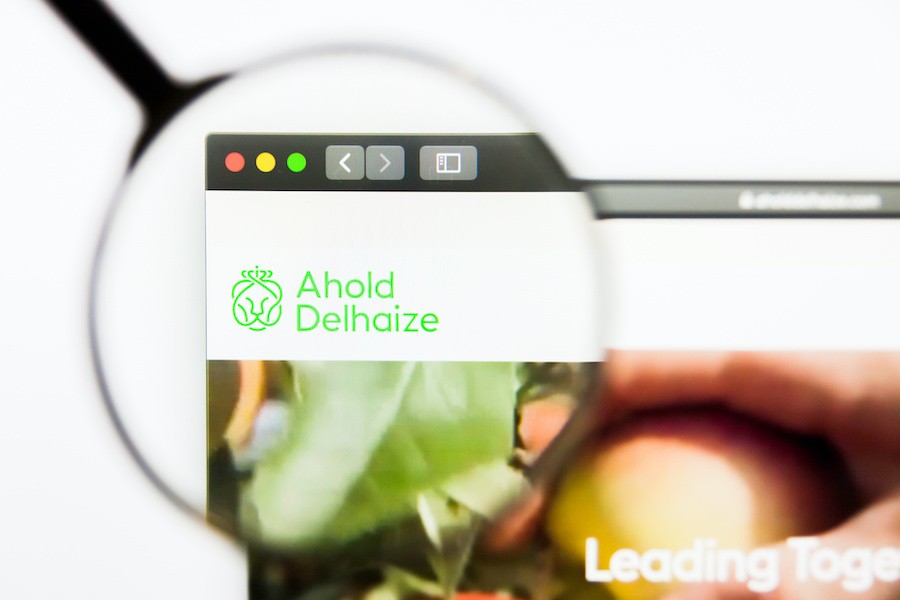 This week is a Dial P for Procurement week – and boy, do we have a double treat for you. Una's Kris Lance is back, along with Jim Luff from Chosen Payments. He will answer your payment related questions – AND… he has promised to share some of the best stories from his prior career as limousine driver to the stars? Join us HERE on September 21st at 12n ET for a live hour that promises to be LIVE!
If you are planning your procurement webinar schedule beyond this week, I recommend 'State of the Supply Chain Report - Priorities for Building Resiliency in Your Supply Network' from Supply Chain Now and Verusen on October 5th at 12n ET.
If you haven't already, sign up for our mailing list to be sure you get my weekly recommendations in your inbox each Monday.
September 21st, 10am ET
A lot of words have become more common in the general procurement conversation over the last few years: pandemic, resilience, automation, and digital. One word that seems to have fallen by the wayside is outsourcing. Just because we've switched to terminology like contingent workforce or third party service providers doesn't change the activity: we're still outsourcing. Join Everest Group team members Amy Fong, Vice President; Shirley Hung, Vice President; Michel Janssen, Chief Research Officer; and Vignesh Kannan, Practice Director, to take a new (and maybe overdue) look at procurement outsourcing.
September 22nd, 11am ET
Many companies have supplier diversity programs or have made public statements about their commitment to supplier diversity – especially since the events of 2020. But how many are actually making a difference and backing up their words with measurable progress. Ahold Delhaize is taking the bold step of talking about the details of their supplier diversity program publicly. In this AOP Live session, Nancy Nicoll, VP of the Indirect Sourcing Center of Excellence at Retail Business Services, and Carl Freeman, VP and Campus Leader at ADUSA Distribution, will share candid details and answer live audience questions about their supplier diversity program.
September 23rd, 5am ET (10am BST)
There is no need to belabor the point that all supply chains need to become more resilient – and that doesn't happen without active effort and investment. Each source of disruption has a different solution, and technology is on the list for many. In this webinar, Emel Aktas, Professor of Supply Chain Analytics at Cranfield School of Management, Bjorn Vang Jensen, VP of Advisory Services - Global Supply Chain at Sea-Intelligence, and Matthew Woodcock, RVP, Customer Value Management at Coupa, will "discuss how organisations that adopt new technologies and the practice of continuous design, can reduce risk, improve resilience and turn their supply-chain challenges into a competitive advantage."
Stay Informed
When you subscribe to the blog, we will send you an e-mail when there are new updates on the site so you wouldn't miss them.