Book Review: The Black Book of Outsourcing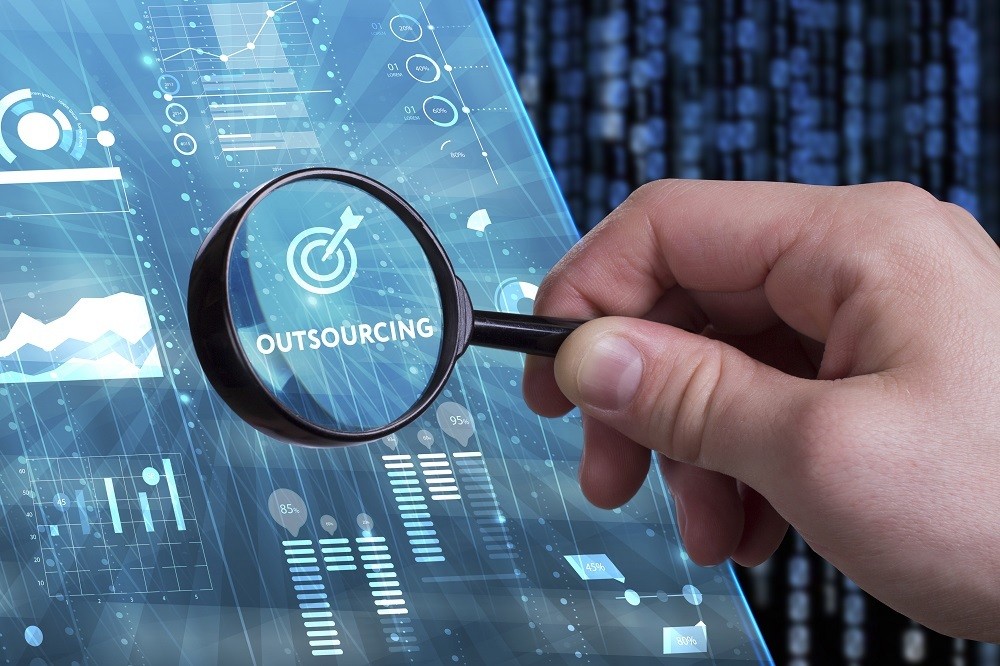 Any BMP member involved with an outsourcing initiative, whether it involves offshoring or not, will find this book an indispensable resource. Authors Brown and Wilson include a multitude of quotable statistics that can be used in executive presentations as well as practical tools for completing the day to day work in outsourcing projects.
For example, in their chapter titled "Making the Decision to Outsource", an Outsourcing Decision-Making Scorecard is included to walk an individual or a team through a structured consideration of the the institutional setting, risks, goals and objectives and provider evaluation for each process or service being considered for outsourcing. This is accomplished with twenty straightforward yes/no questions that force the internal due diligence so critical to the success of an outsourcing effort.
The authors are clearly pro-outsourcing, but without losing sight that this approach is not appropriate for all services in all industries. They also constantly reinforce the point that unless an effort is undertaken with the requisite planning and resources, an outsourcing project is no more likely to be considered successful than any other project - despite the additional risk, political sensitivity, and ambiguity that outsourcing project leaders face.
While the majority of the book is dedicated to running outsourcing initiatives, there are also sections on starting a career in outsourcing and starting an outsourcing business. If you have been tasked with managing or participating in an outsourcing effort, this book will serve as a solid foundation as well as a daily reference for the duration of the project.
Stay Informed
When you subscribe to the blog, we will send you an e-mail when there are new updates on the site so you wouldn't miss them.