March 15-19: SRM Business Case, Outsourcing Pricing Trends, and Intelligent Customer Service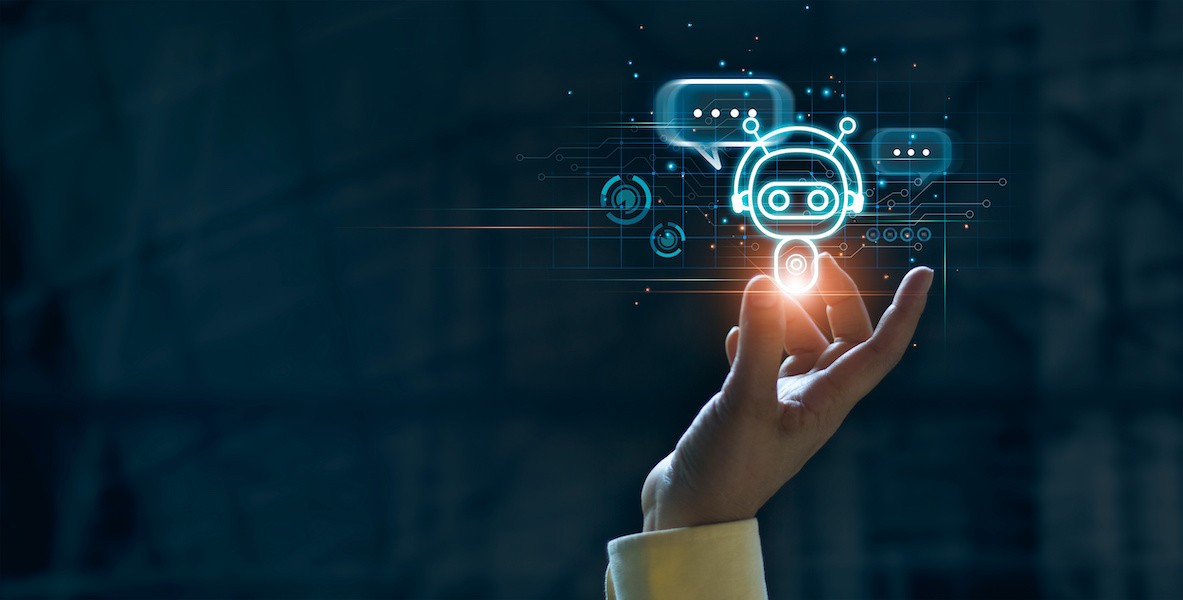 In addition to this week's webinars, Procurement Leaders is hosting a free virtual conference called 'Innovation In: Positive Growth' from 8am-11:30pm ET | 1pm-4:30pm GMT Tuesday through Thursday. They will share how to identify the tactics, skills and technology procurement needs to achieve their sustainability goals and drive both financial and ethical impact.
If you are planning your procurement webinar schedule beyond this week, I recommend "How to Improve Supplier Experience (Hint: Supplier Information is Key)" from HICX and Procurious on March 31st.
If you haven't already, sign up for our mailing list to be sure you get my weekly recommendations in your inbox each Monday.
March 18th, 9am ET
Before you can make an effective business case for investment in SRM technology, you have to know what the value drivers are and what specific ROI they will return for your company. In this webinar, Sam Jenks, Chief Growth Officer at Kodiak Rating, will share his experience with developing SRM business cases that not only justify investment, but deliver the promised benefits.
March 18th, 10am ET
Most economic indicators suggest that a solid recovery is underway, and professional services are one of the sectors making a rebound. In this webinar, Everest Group team members Michel Janssen (Chief Research Officer), Abhishek Sharma (Partner), and Ricky Sundrani (Vice President) will share the pricing trends they have already observed and the ones we should all be on the lookout for.
March 18th, 12n ET
We are all getting more comfortable with the addition of AI to our procurement platforms, but we will need to learn about as many applications as use cases as we can before we are in a position to lobby for it. In this webinar, presented by Oded Karev, General Manager of Advanced Process Automation at NICE, and Tom Taulli, Author, Investor, Speaker & Advisor ad Forbes.com columnist, will reveal what makes AI so important to enterprises and the challenges it addresses.
Stay Informed
When you subscribe to the blog, we will send you an e-mail when there are new updates on the site so you wouldn't miss them.