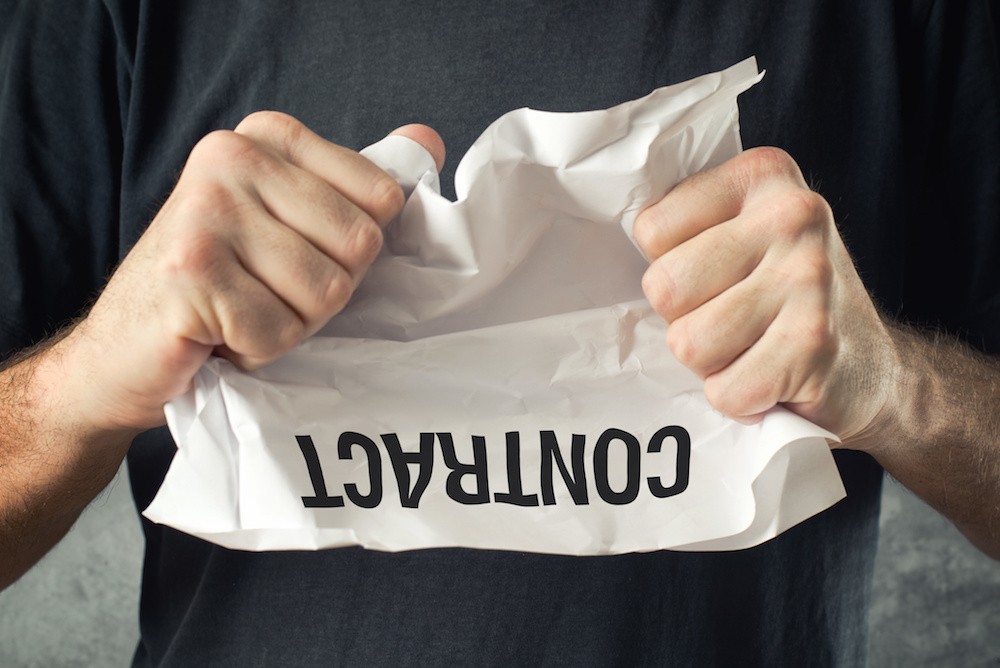 I spent the last couple of weeks reading The Contract Negotiation Handbook by Stephen R. Guth Esq., and despite how it may initially sound, I came away with one critical realization: I am a pop tart.
Not in the breakfast-on-the-go sense, of course. Guth dedicates a significant portion of his book to outlining common supplier tactics for manipulating or at least steering procurement people. Each tactic has a clever name, a definition and tips on how to react – or in my case NOT react.
So that brings us back to the pop tart. A pop tart is someone who responds WAY too fast to supplier requests of any kind. Presumably they (okay, we) do it for efficiency reasons. I don't want to have one more thing on my already over packed to do list so I answer that email or pick up my phone right away. While it seems harmless enough, there is usually some kind of catch. A concession, or a piece of information is unwittingly passed along in the process. Key to Guth's philosophy on managing suppliers is that less information is more, and that meetings should happen on the buyer's terms and turf.
The tactics seem a little light at first passing, but it is hard to deny that from a human behavior perspective Guth has us all pegged in one category or another. It is easy to feel smug reading about the tactics that other people fall prey to, but once you recognize your own habits described in reaction to a tactic, you know it. Then you can focus on the reasons you've been doing what you're doing, what the consequences may be, and how to combat the tactic in the future.
The book could use more in the way of third party references or substantiation – I happen to like quotes and additional reading lists, but that's me. Guth does say right up front that the book is a representation of his experiences, and he is true to that.
He does make some very actionable suggestions. For my part, the next time I publish an RFI or RFP with a cover letter, I will not include any dates other than those relative to the step at hand. No need to forecast down the line to negotiation, supplier meetings, or a decision timeframe. If a piece of information is not immediately relevant, the potential risk of passing it along is greater than the potential scheduling benefit.
The last section of the book is a very practical guide to common contract sections and how to negotiate them – confidentiality, terms v. conditions, limitation of liability. He is a lawyer after all. If you spend a portion of your time putting contracts in place, this is a worthwhile reference to have on hand.
One last thought for all of my fellow Pop-Tarts: do what I did. Get yourself a partner with nerves of steel (and warn them in advance that they will be talking you down regularly!).