How a world class Managed Services Provider can drive unmatched value in SOW Management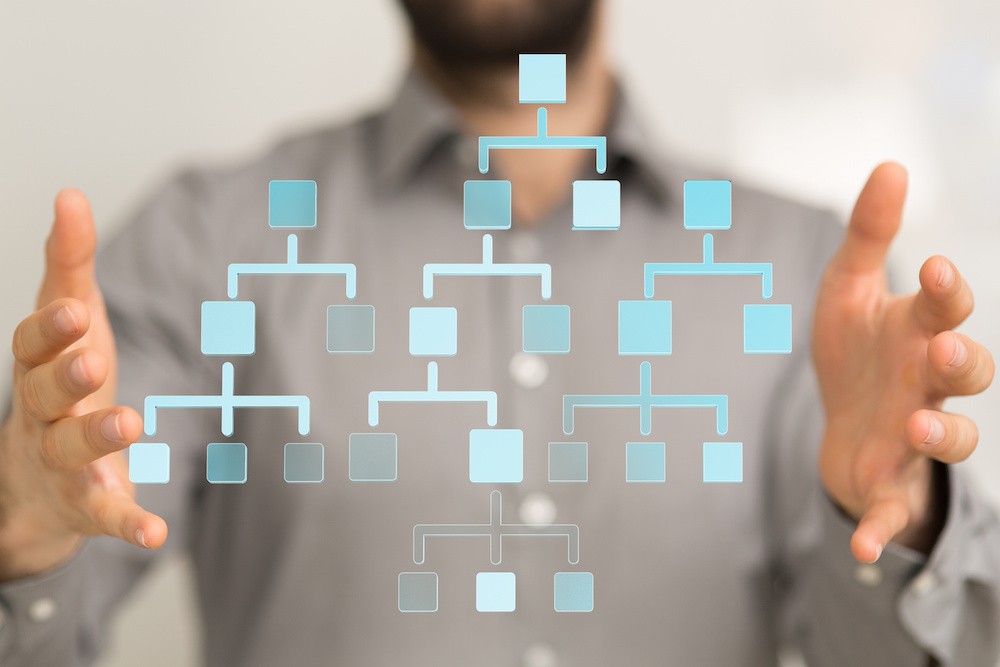 Services Procurement remains a point of significant pain to procurement departments as well as business managers due to the high volume of projects and the substantial number of vendor partners involved. There are typically multiple systems at play without a centralized repository for all elements of a project engagement. Catalog e-procurement solutions, 'blanket purchase orders', and A/P automation all offer limited visibility, governance, or compliance support. Procurement teams are often short-staffed and ill-equipped to manage all of the projects coming through the pipeline. This can result in all attention (not to mention compliance and savings) being focused on large projects while smaller/non-strategic projects go unmanaged or receive minimal oversight. This partial visibility extends to vendor performance as well as the benchmarking of project rates, milestones and deliverables, and even estimated project completion time. Project owners are often left to their own devices where they single-source with one vendor (bypassing the competitive bid process entirely), or selecting project vendors at high rates where staff augmentation work could be utilized at a much lower cost.
The end result is a complex mess of a processes that expose the organization to unnecessary risk, overinflated costs, and tremendous heartburn for all involved.
With this in mind, there is an emerging solution that can drive material and sustainable cost savings as well as operational efficiencies in services procurement: the Managed Services Provider (MSP). To this point in the maturation of the MSP market, most organizations have either considered or are currently engaging their MSP to provide some value in the 'downstream' portion of Statement of Work (SOW) management. In this case, downstream refers to post-vendor selection, with the value being on visibility into spend and headcount tracking via consolidated billing and reporting solutions. This is a great first step, ensuring that stakeholders have the ability to confirm the basics such as:
where everyone is located,
access to facilities and systems,
vendor scoring, and
compliance with company policies, legislative concerns, etc.
This also allows for more accurate workforce planning, accruals and forecasting, and vendor adherence to SOW contract terms.
Having a downstream solution addresses risk mitigation and visibility concerns, but not the essential component of cost savings. Once a downstream solution is implemented, many organizations begin exploring options for the 'upstream' value of SOW Management by the MSP which can provide unmatched value and material cost savings.
While procurement may want to run the process for the large and complex project vendors, there is still an opportunity to drive savings on smaller dollar or non-strategic projects that may have been overlooked in the past. Historically, procurement departments have been somewhat reluctant to pass any control or ownership of the process to another party. However, MSPs can be engaged to augment the procurement function, not replace it, driving the same initiatives and goals as procurement.
Data Drives Program Enhancements
MSPs that are actively managing SOWs for their clients have a competitive advantage as they have access to substantial amounts of data on the projects at each of their clients. This enables a savvy MSP to drive the following:
Accurate rate benchmarking,
Milestones and deliverables,
Estimated project completion time,
Active renegotiation of extensions and full accountability of the vendor to comply with the SOW
It also empowers the MSP to help business users craft SOWs in a way that enables detailed benchmarking and negotiation. Often times, the MSP will work directly with vendors to revise bids and clarify SOW items on behalf of the manager, alleviating time and energy for the manager and expediting the whole vendor selection process.
The end result is a seamless and automated process where procurement and the MSP are working in tandem, leveraging proprietary data to drive competitive rates and contract terms, ensuring compliance and process speed of execution, and saving the enterprise millions of dollars. For procurement professionals, engaging with the right MSP for services procurement could be a decisive factor in achieving organizational budgetary goals, savings initiatives, and performance bonuses.
Stay Informed
When you subscribe to the blog, we will send you an e-mail when there are new updates on the site so you wouldn't miss them.