Setting the Foundation: Preparing Spend Data for a Procurement Metrics Program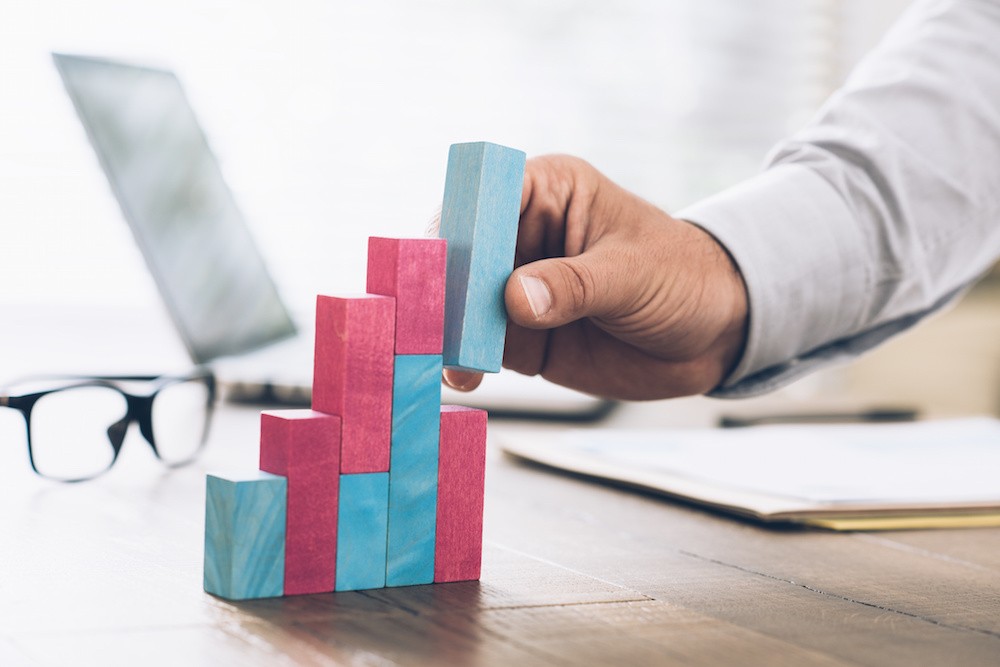 Metrics are a critical aspect of measuring the success of any business function. The importance of quantifying progress against goals and objectives cannot be overstated. Without a metrics program, underperforming organizations are unable to target functional areas that require improvement, and growing organizations are unable to set goals or scale resources to align with the changing state.
Because procurement organizations are often challenged by stakeholder resistance and a lack of executive-level sponsorship, metrics are key to demonstrating value. Sourcing efficiencies, cost savings, stakeholder satisfaction, and overall procurement ROI are just the starting point for capturing bottom line impact. While these are often viewed as the foundation for a metrics program, the final structure can't be established without being certain of data quality and availability.
Clean data is critical in ensuring that the spend volumes, inventory, and supplier information used to calculate metrics are true representations of the current state. Beginning a sourcing initiative or formulating a strategy with incorrect data can lead to missed cost savings opportunities, or worse, execution of a resource-intensive project with results that cannot be implemented. To get your metrics program started in the right direction, there are a few 'pre-metrics' to establish and track to ensure your data is sufficient to move forward into a formalized program.
Spend Duplication Control
What it is: Spend data from a single transaction which is duplicated within a spend management system due to multiple data sources or technologies logging the event.
Why you need it: Duplicate spend records will inflate volumes and total spend dollars, which in turn lead to inaccurate sourcing, demand forecasting, and category strategy development. The goal should be to have no record duplication within a spend management system.
Supplier Name Normalization
What it is: Consolidation of suppliers to resolve unique spellings, naming conventions, or unique identifiers within a spend management system.
Why you need it: Standardizing supplier names allows you to easily identify total spend under a supplier and gain a holistic view of how your organization's transactions are being conducted. This new level of visibility will also help you better understand your buying and supplier relationships – bringing to light any transactions that may be non-compliant or which have frequent refunds. Aim to have the top 80% of spend tied to a normalized supplier name.
Spend Categorization
What it is: Total percentage of spend by supplier which is assigned to a category (Administrative, IT and Telecom, Packaging, etc.) and a subcategory within a spend management system.
Why you need it: Granular spend categorization allows for simplified spend management and streamlined category strategy development. For example, the ability to leverage full category volumes, a common cost reduction strategy, is jeopardized without proper spend classification. Again, procurement teams should aim to have 80% of total spend accurately categorized at the category and subcategory level.
Spend with Line Item Visibility
What it is: The total amount of spend that is visible on a line item basis.
Why you need it: The ability to view spend on a line item basis deepens the understanding of spend patterns and supplier spend allocation. Viewing supplier spend across departments will lead to more effective supply base rationalization and support overall cost reduction. A good starting goal is to have 70% of spend available with line item granularity.
Contextualized Data
What it is: The level of purchasing context available by transaction such as department, cost center, or location.
Why you need it: Understanding how spend is distributed across departments or the organization ensures that sourcing strategy execution takes into account the needs of each purchasing location. Contextual data allows category managers to effectively manage spend profiles that may be allocated to multiple budgets. For improved decision making capabilities, procurement teams should target having 90% of records contextualized.
While these metrics do not tie directly to the bottom line value that procurement brings to the organization, they are paramount in ensuring that all results are accurate and do not require excessive data cleansing before reporting. Starting with foundational data hygiene alleviates analyst resource constraints and allows for ease of automation and duplication of all defined procurement and sourcing metrics. Enabling technologies such as spend management software can easily track the quality of the data, and setting up a process for transactional data entry will ease the burden year over year, allowing resources to focus on using the results of strategic metrics to drive organizational success.
Stay Informed
When you subscribe to the blog, we will send you an e-mail when there are new updates on the site so you wouldn't miss them.