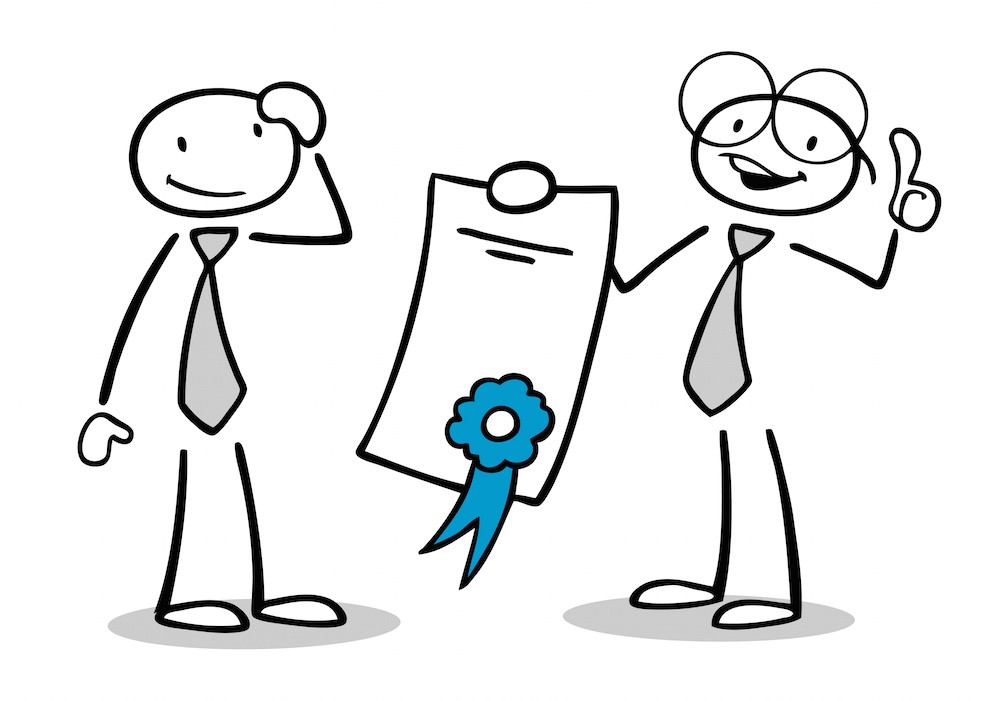 I live in the Boston area, so when the 2016 Nobel Prize for Economics was awarded to Dr. Bengt Holmstrom, a professor at the Massachusetts Institute of Technology, and Dr. Oliver Hart, a professor at Harvard, it made a considerable splash in the local news. I love economics in action, so I started reading more - but I never expected to find contracts as the center of their work.
Each of the newly selected Nobel laureates has a different area of focus, but both are relevant to procurement and supply chain professionals.
Dr. Bengt Holmstrom's work is focused on employment/insurance contracts, specifically the kind of performance expectations and compensation conditions a company should put in place to optimize performance. For executives, this means balancing prudence with healthy risk taking in a way that mimics how a small business owner would make decisions. For non-executives, companies must create an incentive for individual contributors to work hard despite the fact that their discreet contribution has minimal impact on the direction of the company and that their compensation is relatively predictable. In both cases, the challenge is to have compensation reflect the actual performance of each person, rather than broader favorable trends or just plain 'good luck'.
Dr. Oliver Hart studies commercial contracts – an area of focus that everyone in procurement should be watching. His findings are directly applicable to our profession, regardless of whether you happen to work in the public or private sector. Core to his viewpoint is the fact that contracts can never be considered 'complete' because it is impossible to foresee all of the changes and events that will have bearing on each agreement during its active term. As a result, 'decision rights' (who gets to make decisions when unexpected conditions arise) are extremely important, and (once assigned) give economic power to those who wield them.
Some of the most important applications of Dr. Hart's research include (1.) helping companies decide when it is better to acquire a company rather than to acquire their services via an outsourcing or third party services agreement, and (2.) outlining the conditions under which is it is preferable for public entities to outsource requirements to the private sector and when they must fulfill a role themselves.
Congratulations to both Drs. Holmstrom and Hart! Here are some links to additional reading so you can think about their work in the context of your own contract management challenges:
Adam Creighton, "Nobel Prize in Economics: Who Are Oliver Hart and Bengt Holmstrom?" Wall Street Journal, October 10, 2016.
R.A., "Oliver Hart and Bengt Holmstrom win the Nobel prize for economic sciences," Economist, October 10, 2016.
Binyamin Appelbaum, "Oliver Hart and Bengt Holmstrom Win Nobel in Economics for Work on Contracts," New York Times, October 10, 2016.