March 29 – April 2: eAuctions, Supplier Experience, Mitigating Risk with AI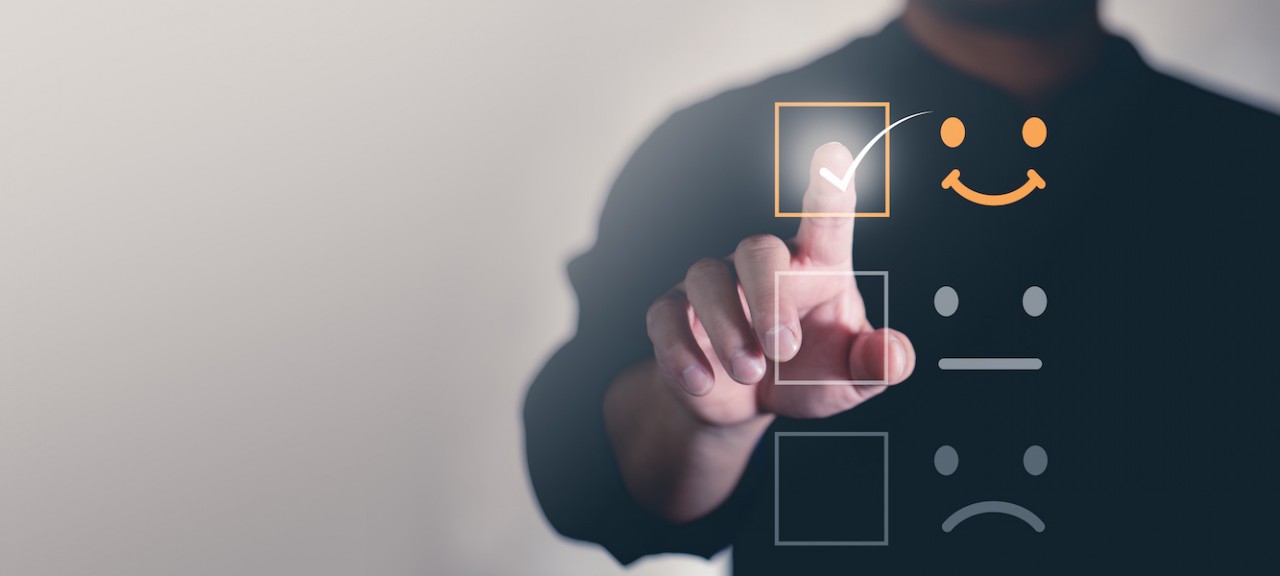 In addition to the events recommended below, this week also marks the release of the March ISM-New York Report on Business. We'll be looking to see what kind of note the New York Metro area ends Q1 on, and how it compares to the national ISM non-manufacturing Report on Business and the federal jobs report.
If you are planning your procurement webinar schedule beyond this week, I recommend "The Time is Now for Business Spend Management Transformation" presented by Coupa on April 29th at 12n ET.
If you haven't already, sign up for our mailing list to be sure you get my weekly recommendations in your inbox each Monday.
March 30, 5am ET (10am GMT)
This event features Jacob Gorm Larsen, Director of Digital Procurement at Maersk Group and the author of 'A Practical Guide to E-Auctions for Procurement', speaking about how his team has been able to deliver double-digit savings using digital sourcing and procurement – and, yes, auctions. To read our review of his book, click here. To hear his recent interview on Art of Procurement, click here.
March 31, 4:30am (9:30am GMT)
As I mentioned in the last episode of Dial P for Procurement, I keep thinking back to something Greg White (Supply Chain Now, TECHquila Sunrise) said to me last year: "Now is not the time to make new friends." In other words, if you've been a lousy company for your suppliers to work with, they probably didn't step up to save you in 2020. An a result, a lot of companies are now painfully aware of the need to invest in the supplier experience. Join Costas Xyloyiannis, Chairman and CEO of HICX, Amy Fong, VP at Everest Group, and Procurious Founder Tania Seary as they talk about how procurement can (realistically) improve the supplier experience.
March 31, 2pm ET
It would seem that 2021 will be the year that procurement finally finds a realistic use case for the application of AI. In this webinar, the team from DocuSign will discuss how it can be used to mitigate risk – in part by modernizing the contracting process. Featuring David Cain, Principal Analyst at Procurement Leaders, Stuart Brock, Senior Agreement Cloud Strategy Director and DocuSign, Thomas Hanagan, Customer Success Manager II at DocuSign, and Alex Johnston, Principal Analyst at Procurement Leaders.
Stay Informed
When you subscribe to the blog, we will send you an e-mail when there are new updates on the site so you wouldn't miss them.