Book Review: Supplier Relationship Management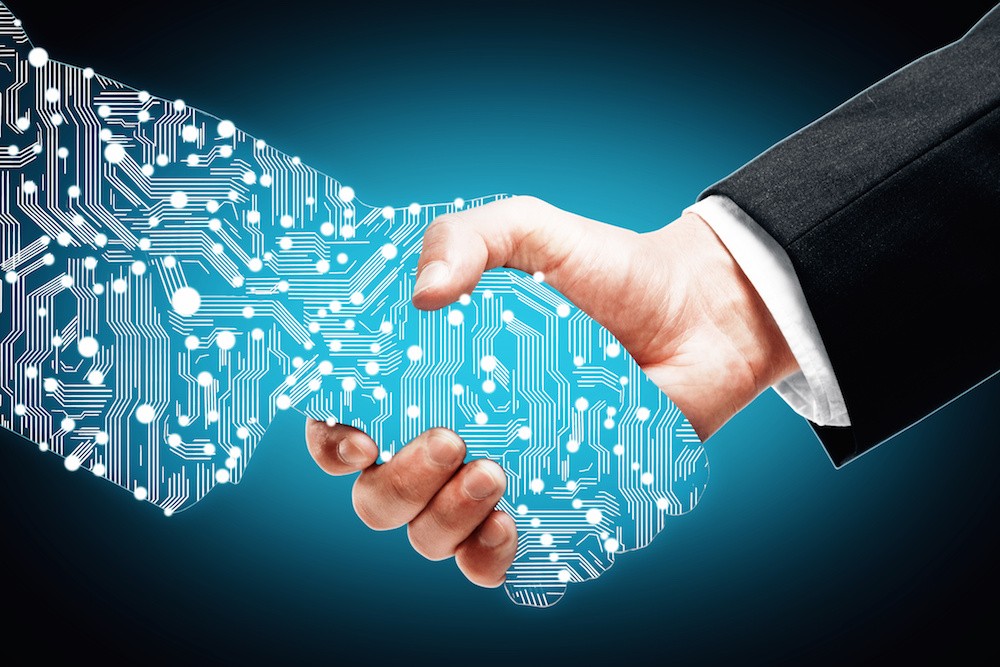 Supplier Relationship Management (Kogan Page, available Oct. 28, 2014) is the third book I have reviewed by Jonathan O'Brien, a Director and co-owner of Positive Purchasing with over 20 years experience in purchasing. As we have come to expect of O'Brien's work, this book provides an extensive look at the metrics, relationships, and change management considerations associated with supply base collaboration.
It is true that supplier relationships, innovation, and collaboration are among the topics du jour in procurement, but O'Brien proves himself well versed in the associated opportunities and challenges.
Since procurement's time and resources are limited, it will always be a small subset of the supply base that is selected for inclusion in SRM efforts. O'Brien makes the valid point that in today's supply chains it is often availability and quality rather than price or cost that drive the decision to work collaboratively with a supplier. Although global sourcing is nothing new, the countries that were previously low cost centers themselves are now consumers and by consequence supply chains are driven into new countries and geographies.
An additional but related shift is altering the 'chain' model itself, morphing linear supply chains into virtual supply networks. Even when the supply chain is retained, not all of the players in that chain add equal value to the finished product. In other words, the value of suppliers does not necessarily diminish with each additional tier of removal in the chain. This perspective is shared by the consumers of the company represented by procurement. Procurement would be wise to think of themselves as a strategic link between customers and suppliers.
A persistent challenge for procurement professionals looking to become more collaborative with suppliers is a reset of the old balance of power approach. In SRM, performance management efforts are two sided, and are often executed for the purpose of ensuring good results rather than to exert buy-side power over poor or faltering performers. Even if the product, availability, or risk associated with a supplier would otherwise qualify them for inclusion in a SRM program, procurement should never take for granted that all suppliers want to improve or are willing to invest the necessary effort in collaboration.
In other cases, it is only the supplier or an internal stakeholder that believes the relationship is strategic and qualified for full relationship status. All sides must agree that the potential opportunity of a closer supply relationship holds value. "As with any relationship, it cannot just be turned on, it needs to be courted, pursued, built and reinforced with consistency and persistence. Both sides need to want it and need to invest in making it happen" (p. 319). The commitment and trust that make a successful collaborative supply relationship work must exist at the corporate and individual levels of both organizations.
As with O'Brien's other books, Category Management in Purchasing and Negotiation for Purchasing Professionals, the graphics and tables in Supplier Relationship Management are a significant resource all on their own and indicate the fact that this content and recommended approaches have been well vetted through consulting engagements. He also strikes the right balance between original content and validation from third party sources, resulting in an impressive reference list.
Stay Informed
When you subscribe to the blog, we will send you an e-mail when there are new updates on the site so you wouldn't miss them.